Our Next HR Cruise - May 21-26, 2022
On The Adventure of the Seas!
The Adventure of the Seas, a large fifteen deck cruise ship, will leave port from Port Cape Liberty, New Jersey (near Newark airport). The cruise will be five days and include a wide variety of speakers, allowing any Human Resource registrant to enjoy the getaway as well as earn recertification credits.

Number of decks: 15
Gross Tonnage: 137,276
When it was built: June 1998
Interesting facts: Can hold up to 3,807 passengers, the ship is 1,021 feet long, and cruises at a speed of 22.5 knots.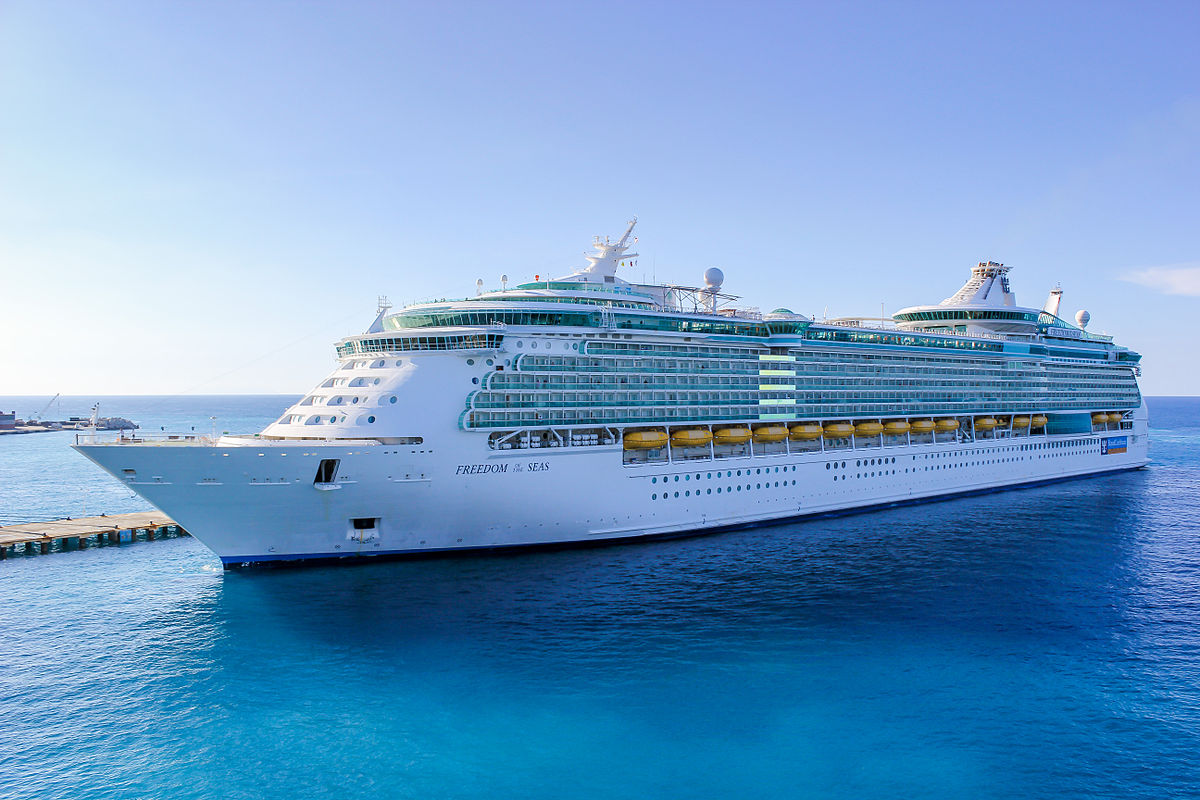 Address:
4 Port Terminal Blvd,
Bayonne, NJ 07002

For more information, & detailed directions to port, go to http://www.cruiseliberty.com