Joe Colavito
"Purpose Is More Than A Side Hustle" (On Board)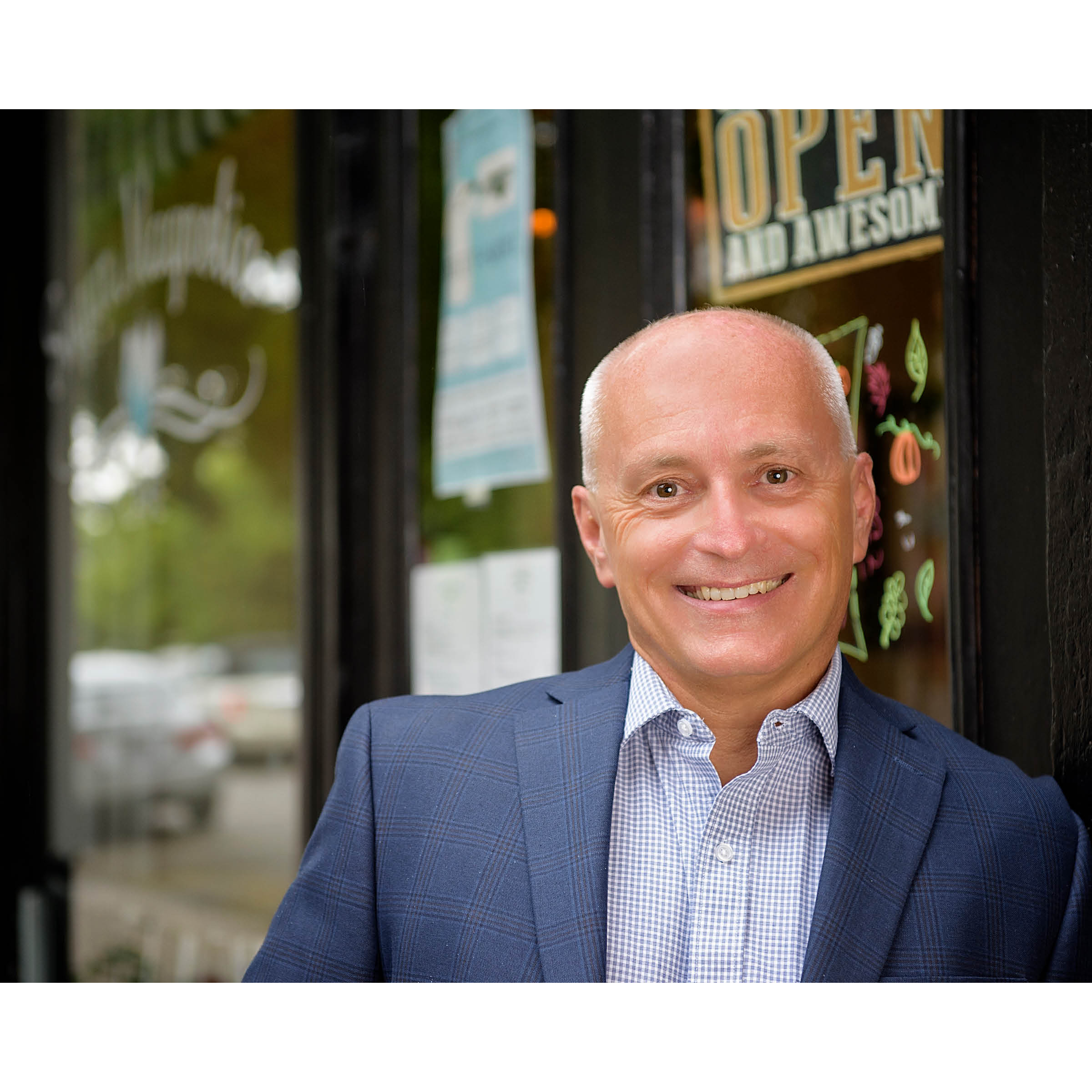 Learning Objectives:
Increasing self-awareness (identity and purpose) to become a better individual contributor.
Developing talent to optimize team chemistry and productivity.
Aligning individual and organizational purpose to drive growth.
Session Description:
"Purpose is More than a Side Hustle" is a dynamic and interactive session designed to provide leaders with a new lens on talent development. Our approach over the past 20 years has become too tactical and focused on exhibiting skill mastery. Yet research has consistently proven that sustainable high performance works from the inside out. Intrinsic motivation and alignment of individual and organizational purpose is vital to long term growth. Once we equip an individual with a firm foundation - a clear sense of their identity and purpose - we can add on skill development and experiences knowing the individual will be self-motivated to lead others and lead impact. Imagine an organization where every individual's mindset and actions keep this promise - "I am here for you." Come join us to ignite a Purpose movement within your personal and professional sphere of influence.
Speaker Bio:
Joe Colavito has lived life both ways without and with purpose. He boldly proclaims there is no comparison. After years of achieving success in his career he could no longer ignore the emptiness he felt inside. He set out to be present with purpose in all aspects of life and relaunched his career to help others do the same. His purpose is to connect people with ways to experience life's full capacity. Joe and his wife Debbie recently celebrated their 33rd anniversary with their five children and two grandsons.