Our Next HR Cruise - March 6-11, 2023
On Celebrity Summit!
GTS Celebrity Summit is a Millennium -class cruise ship owned and operated by Celebrity Cruises and as such one of the first cruise ships to be powered by more environmentally friendly gas turbines. Originally named Summit, she was renamed with the "Celebrity" prefix in 2008.

Number of decks: 11
Gross Tonnage: 99,940
When it was built: 2001
Click on the image of the Celebrity Summit for a ship's tour.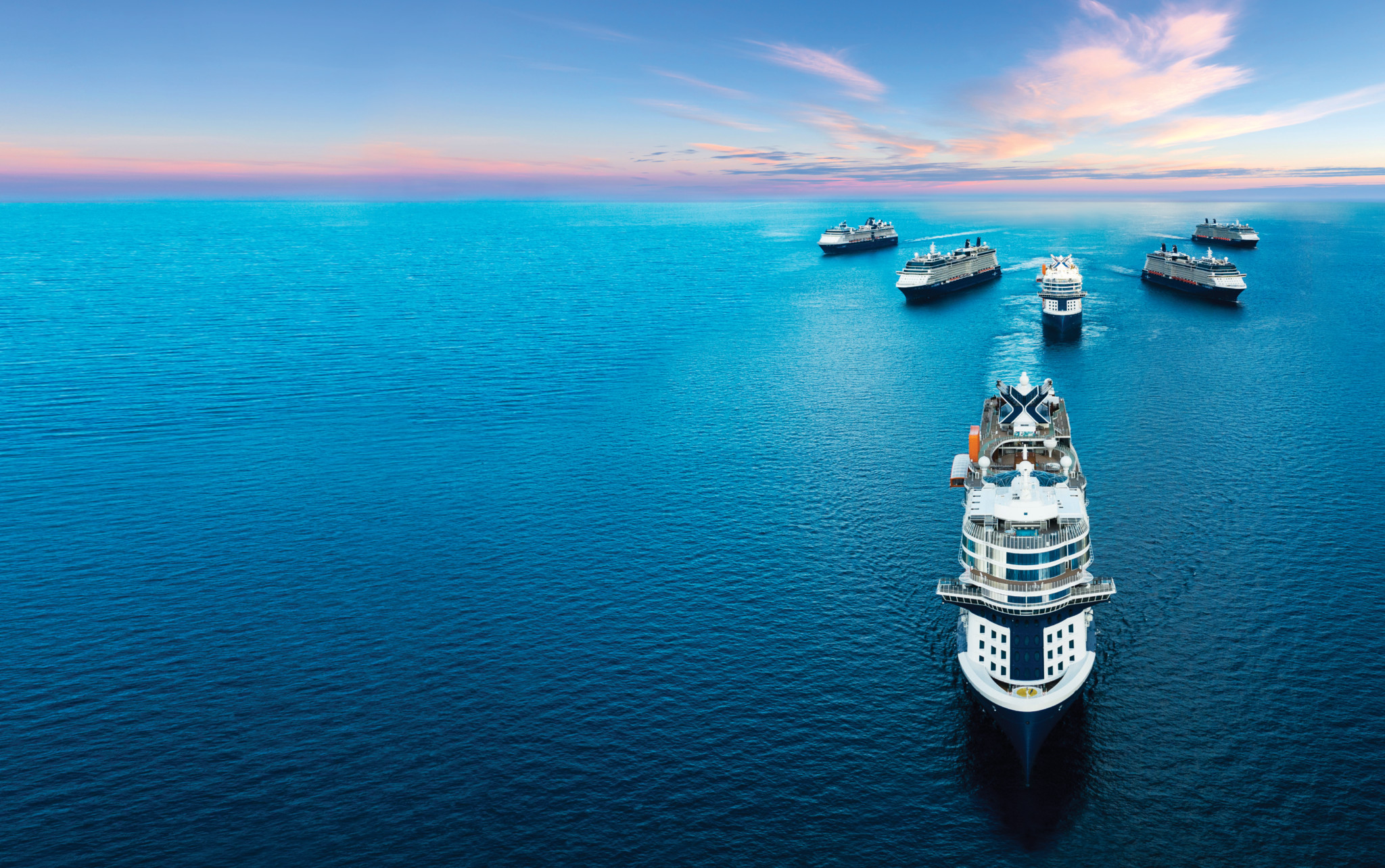 PortMiami is located at 1015 North America Way, Miami, Florida, 33132.

For more information, & detailed directions to port, go to https://www.miamidade.gov/portmiami/home.asp