Ben McCall
"Robots Aren't Coming, They're Here! Real Talk on Future of Work & HR" (Webinar)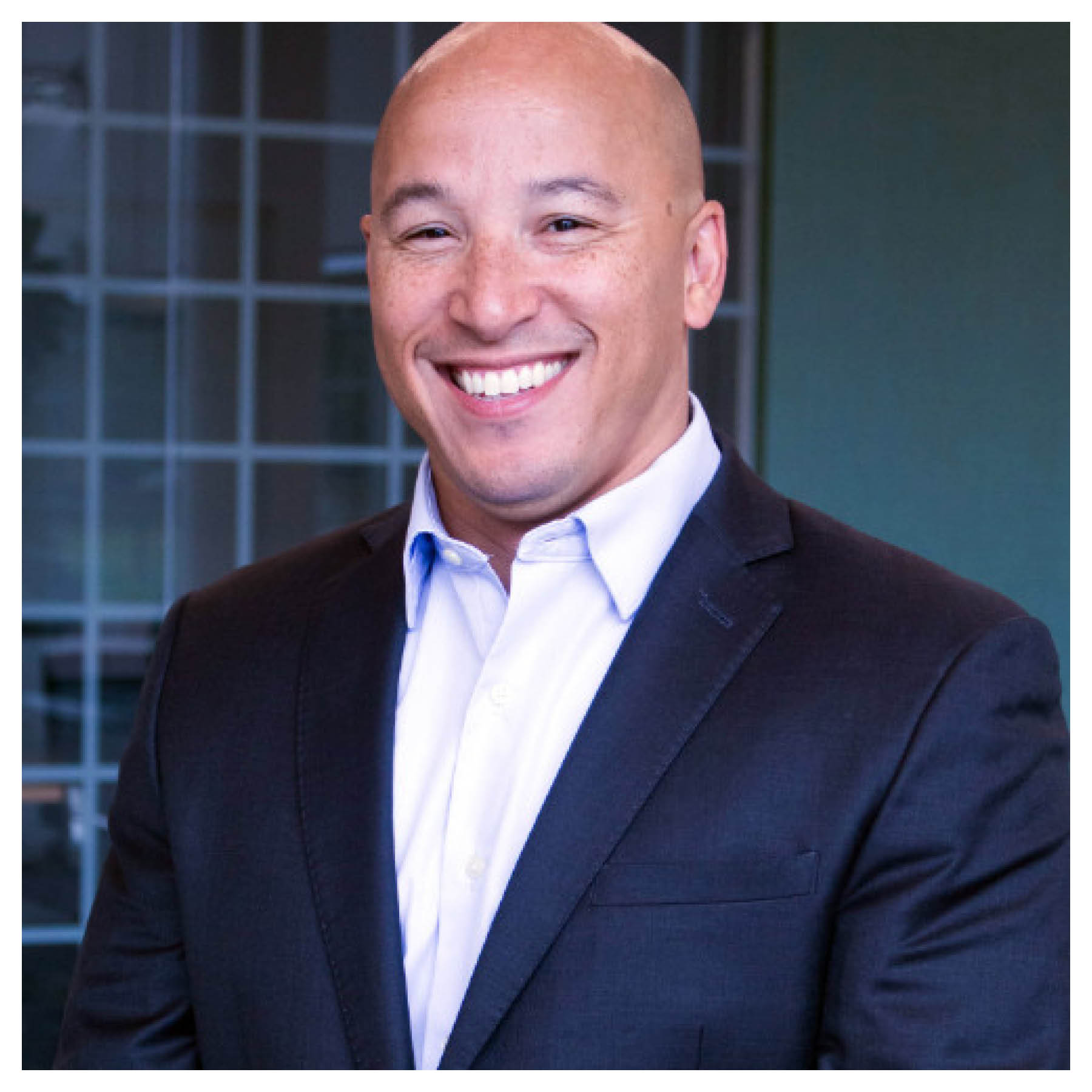 Learning Objectives:
Outline and clarify the past and current state of technology and how it is affecting the workforce.
Discuss the challenges and opportunities as a result.
Attempt to brainstorm how we can prepare ourselves and organizations teams to address the strategic and mindset shifts for what's next.
Session Description:
Where there's people and innovation there will always be technology. Whether it be landline to smartphone, horse to self-driving cars, to now individual driven intelligence tools like google to A.I. We have seen the timeline for new approaches and technologies move from taking 30 years before skills-based implementation to now being available instantly.

Speaker Bio:
Benjamin McCall is a Consultant, Speaker and practitioner in HR, DEI, Learning, Business Leadership, Organizational Performance serving organizations across the U.S. In his work, Specializing in 4 key areas: People Development, Strategic Planning and Execution, Team Collaboration, and Coaching. With partners and clients we build better processes, approaches, and organizational effectiveness to address the challenges and opportunities that individual, executives, and organizational teams face when delivering initiatives and solutions to their communities. Benjamin has worked with Fortune 500 companies across Financial Services, Education, Healthcare, Startup, Military Defense, Manufacturing and organizations across the nonprofit, private and public sector.

FOCUS Consulting is a business leadership and people strategy practice that is dedicated to helping your organization increase its development, strategic execution and thinking.