Ben McCall
"No one Wants to Work Anymore??? -- Addressing Myths and Facts of the Evolving Job Market" (On Board)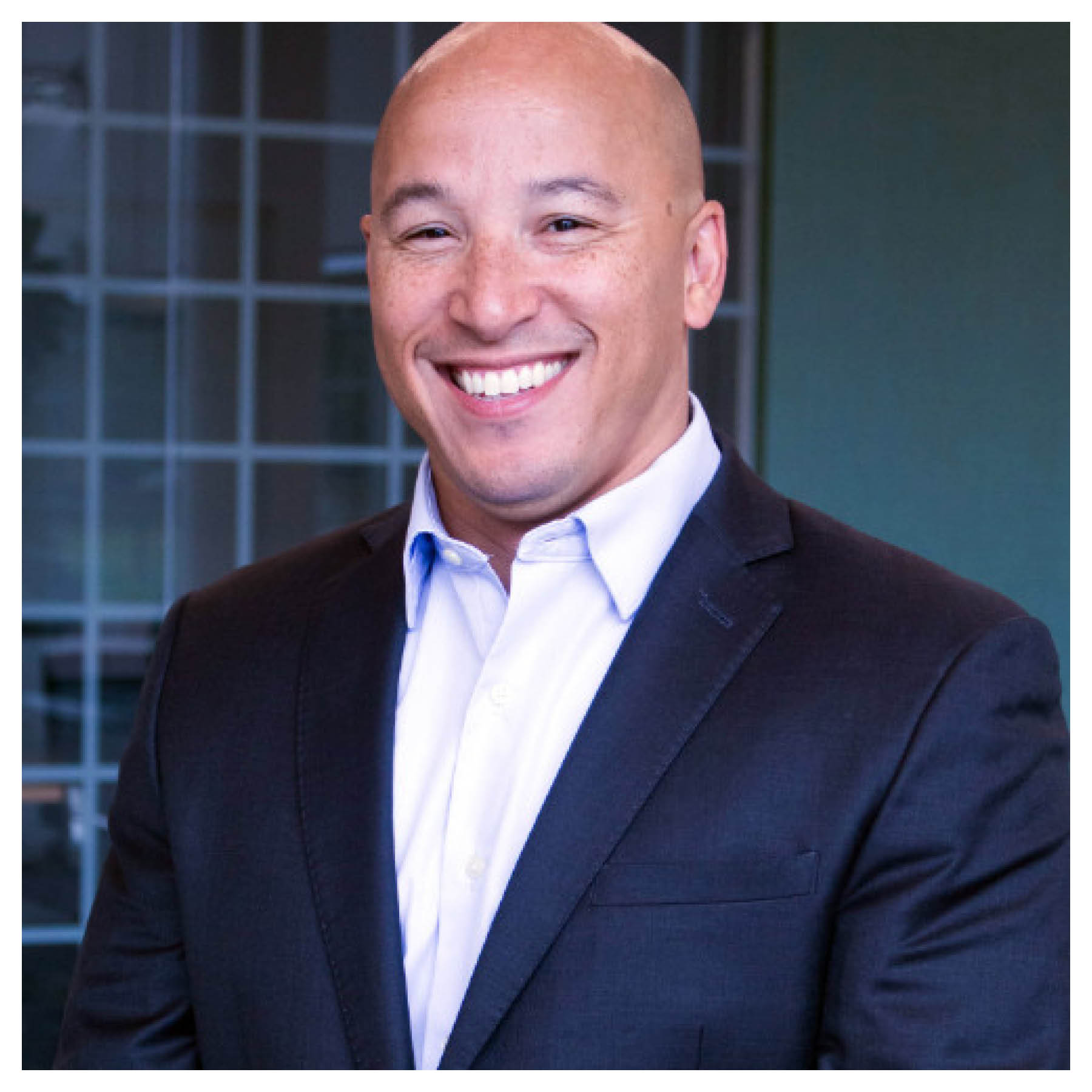 Learning Objectives:
Outline and clarify the current but evolving job market landscape.
Discuss the real challenges and opportunities (both past and present factors).
Provide and brainstorm ways to better approach these current recruiting, candidate, and labor market forces.
Session Description:
We have been hearing it since the leveling out of the Pandemic... 'No-one wants to work anymore'. But is that really the case? While this thought has been a concern resulting from frustrated perspectives of owners, operators, recruiters, and managers no matter the business size, there are other contributing factors creating the climate we are in now. We all should be careful not to repeat past practices with these new variables for what we are uniquely experiencing now. In this session, we will discuss what is really happening within the market and discuss the factors that have slowly helped to create this moment in time.

Speaker Bio:
Benjamin McCall is a Consultant, Speaker and practitioner in HR, DEI, Learning, Business Leadership, Organizational Performance serving organizations across the U.S. In his work, Specializing in 4 key areas: People Development, Strategic Planning and Execution, Team Collaboration, and Coaching. With partners and clients we build better processes, approaches, and organizational effectiveness to address the challenges and opportunities that individual, executives, and organizational teams face when delivering initiatives and solutions to their communities. Benjamin has worked with Fortune 500 companies across Financial Services, Education, Healthcare, Startup, Military Defense, Manufacturing and organizations across the nonprofit, private and public sector.

FOCUS Consulting is a business leadership and people strategy practice that is dedicated to helping your organization increase its development, strategic execution and thinking.