Julie Develin
"Using the Psychological Contract To Attract and Retain Talent" (On Board)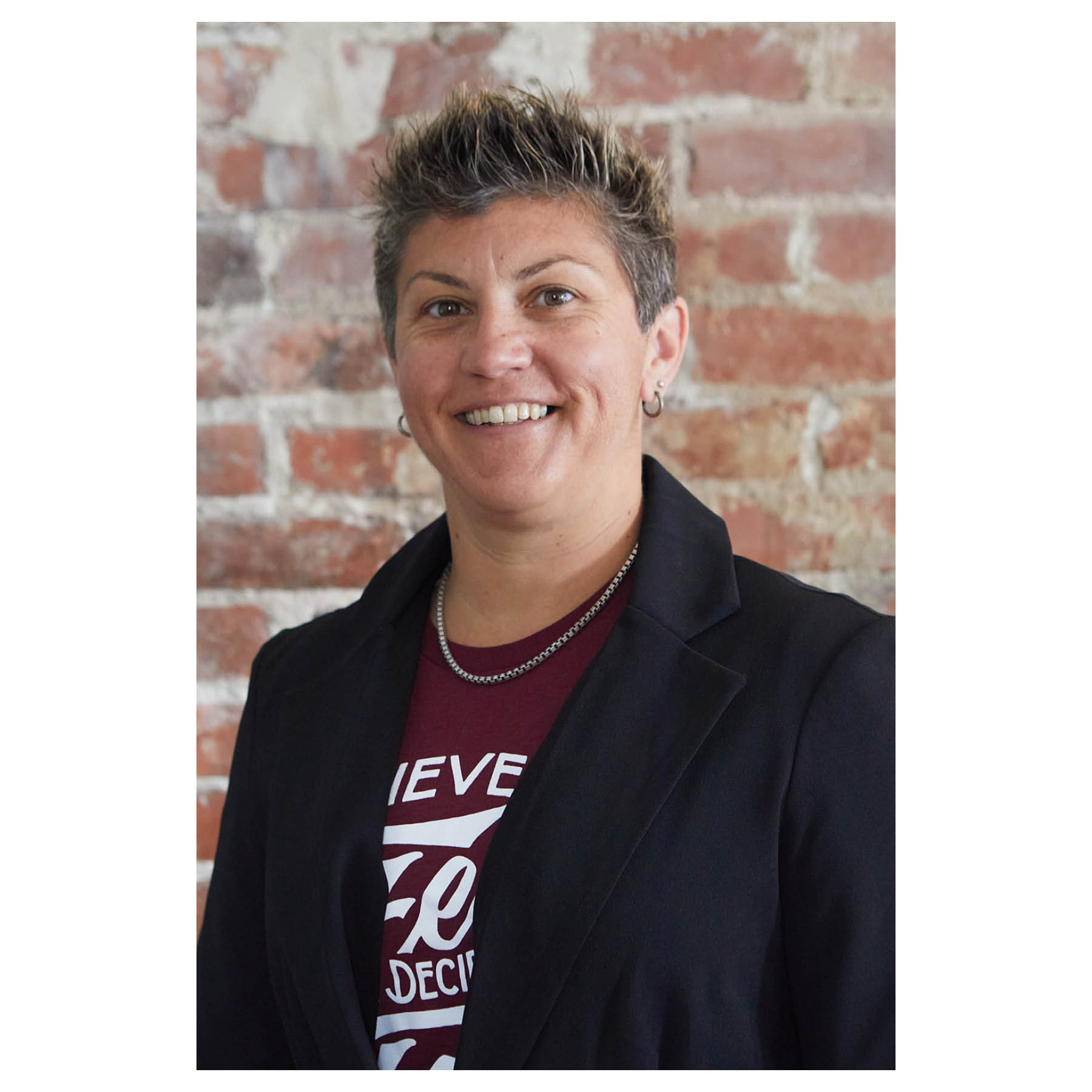 Learning Objectives:
Understand the psychological contract from the employer and employee perspective;
Identify the importance of setting clear expectations and goals for employees, and how to communicate those expectations effectively; and,
Leverage technology to ensure employee expectations are in line with current trends and expectations.
Session Description:
The word "pshychological" in used to indicate an important agreement between the employer and the employee that shape the relationship, thus affecting employee experience, productivity, satisfaction, and several other important metrics.

If you work in HR--or if you manage people--you've entered a contract that is in effect from day one of the employment association. This contract is not written, and it cannot be seen, signed, or notarized. In this presentation we will discuss the concept of the psychological contract at work and explore the (often forgotten and misunderstood) exchange relationship that has a myriad of impacts from both the employee and employer viewpoints.

Armed with different insights into the "whys" of employee behavior and reactions, you'll leave this session with an action plan to assist managers in building awareness, and you'll become familiar with the effect the psychological contract has on the workplace and the people in it!

Speaker Bio:
A leading voice on employee relations, workplace flexibility, and workforce development, Julie Develin, SHRM-SCP, GTML, is a Sr. Partner, HCM Advisory Group at UKG. With more than 17 years of experience as an HR executive focused on improving workplace culture and enhancing the employee experience, Develin helps organizations implement strategic employee workplace initiatives to enhance productivity, improve communication, and increase satisfaction across the workforce.
A seasoned speaker at conferences and other business events, she has presented hundreds of sessions for HR audiences of all sizes and enjoys connecting with and learning from other HR and business professionals. Develin holds an M.S. in human resources development from McDaniel College, where she continues to work today as an adjunct professor in the human resources management and human services management programs. She is also the co-host of The People Purpose Podcast—a show that focuses on all things people at work.