Megan Nail
"ETHICAL HR PRACTICES – NUTURING TRUST AND INTEGRITY IN THE WORKPLACE" (Webinar)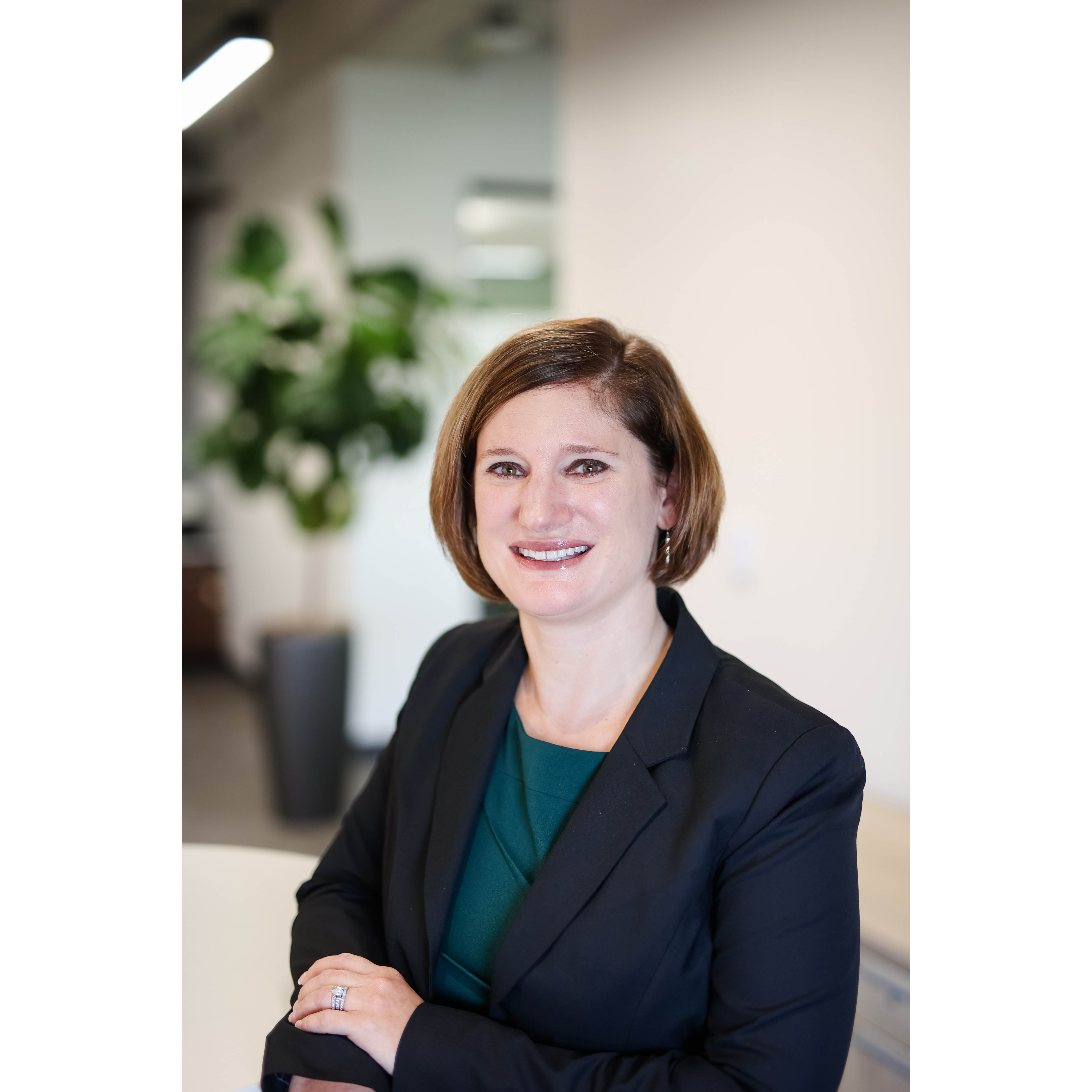 Learning Objectives:
Understand the Significance of HR Ethics: Participants will grasp the fundamental importance of ethics in HR and its impact on employee morale, organizational reputation, and overall workplace culture.
Explore Ethical Decision-Making: Attendees will gain insight into the ethical decision-making process, learning how to identify and address ethical dilemmas that arise in HR functions.
Promote Fairness and Diversity: Through case studies and best practices, participants will discover how ethical HR practices can foster a diverse and inclusive work environment, promoting equity and opportunity for all employees.
Maintain Data Privacy and Confidentiality: Participants will learn the importance of safeguarding employee information and sensitive data, adhering to ethical principles of data privacy and confidentiality.
Uphold HR Professionalism: Attendees will be equipped with the tools to uphold ethical professionalism in their interactions with employees, stakeholders, and the broader community.
Implement an Ethical HR Framework: By the end of the presentation, participants will be prepared to develop and implement an ethical HR framework within their organization, establishing guidelines and policies that prioritize ethical conduct in all HR practices.
Session Description:
In the world of HR, ethics play a pivotal role in building a culture of trust, transparency, and fairness. Join us for an engaging presentation that delves into the realm of HR ethics, exploring the importance of upholding ethical standards in every HR practice. We will discuss real-life ethical dilemmas faced by HR professionals and equip you with practical strategies to navigate these challenges with integrity and confidence.

Speaker Bio:
As Vice President, Total Rewards Practice at NFP, Megan advises clients on how to meet their organization's goals through total rewards and compensation strategy. She builds and designs market competitive base and incentive pay structures for organizations. Megan is also the SHRM Membership Advisory Council Member for the North Central Region and the past State Director for HR Indiana SHRM. Megan has her Master of Science in Organizational Communication from Purdue University and a Bachelor of Arts from the University of Dayton. She also possesses professional certifications including Certified Compensation Professional (CCP), Certified Employee Benefits Specialist (CEBS) and SHRM-SCP.