Megan Nail
"Total Rewards 2024 – Navigating the Changing Landscape with Confidence" (On Board)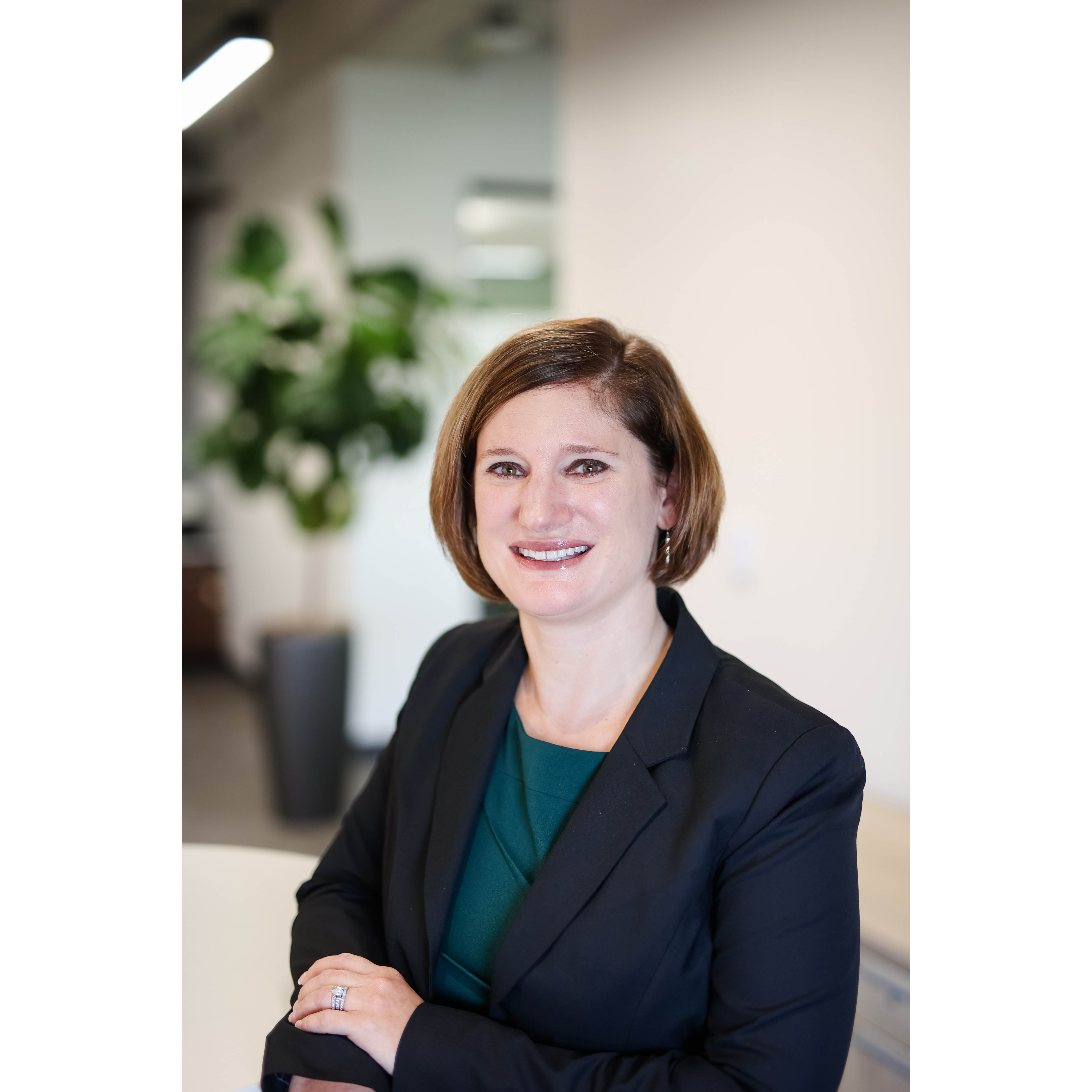 Learning Objectives:
Participants will gain a comprehensive understanding of the rapidly changing landscape of total rewards in 2024, recognizing the challenges and opportunities it presents for organizations.
Attendees will learn the importance of adopting a proactive approach to total rewards, equipping them to respond to constantly shifting employee values and expectations effectively.
Participants will explore the latest trends that are set to shape total rewards in 2024, ranging from compensation and pay transparency to the significance of personalized benefits packages and employee well-being support.

Session Description:
The landscape of total rewards is rapidly evolving, presenting both challenges and exciting opportunities for organizations. To stay competitive and retain top talent, employers must have a proactive approach to total rewards and understand the latest trends. With constantly shifting employee values and expectations, are you prepared to adapt your rewards strategy to meet these new demands?
Join us for an insightful session as we delve into the latest trends that will shape total rewards in 2024. From compensation and pay transparency to personalized benefits packages and the rising significance of financial wellness and mental health support, this session will uncover the key drivers transforming the employee rewards experience.
Prepare to be empowered with the invaluable insights you need to succeed in both the present and the future, positioning your organization at the forefront. Don't miss this fast-paced and immersive journey into the world of total rewards!

Speaker Bio:
As Vice President, Total Rewards Practice at NFP, Megan advises clients on how to meet their organization's goals through total rewards and compensation strategy. She builds and designs market competitive base and incentive pay structures for organizations. Megan is also the SHRM Membership Advisory Council Member for the North Central Region and the past State Director for HR Indiana SHRM. Megan has her Master of Science in Organizational Communication from Purdue University and a Bachelor of Arts from the University of Dayton. She also possesses professional certifications including Certified Compensation Professional (CCP), Certified Employee Benefits Specialist (CEBS) and SHRM-SCP.