Liz Lockhart
"Network Insights: Boosting Decision-Making With Organizational Analysis" (On Board)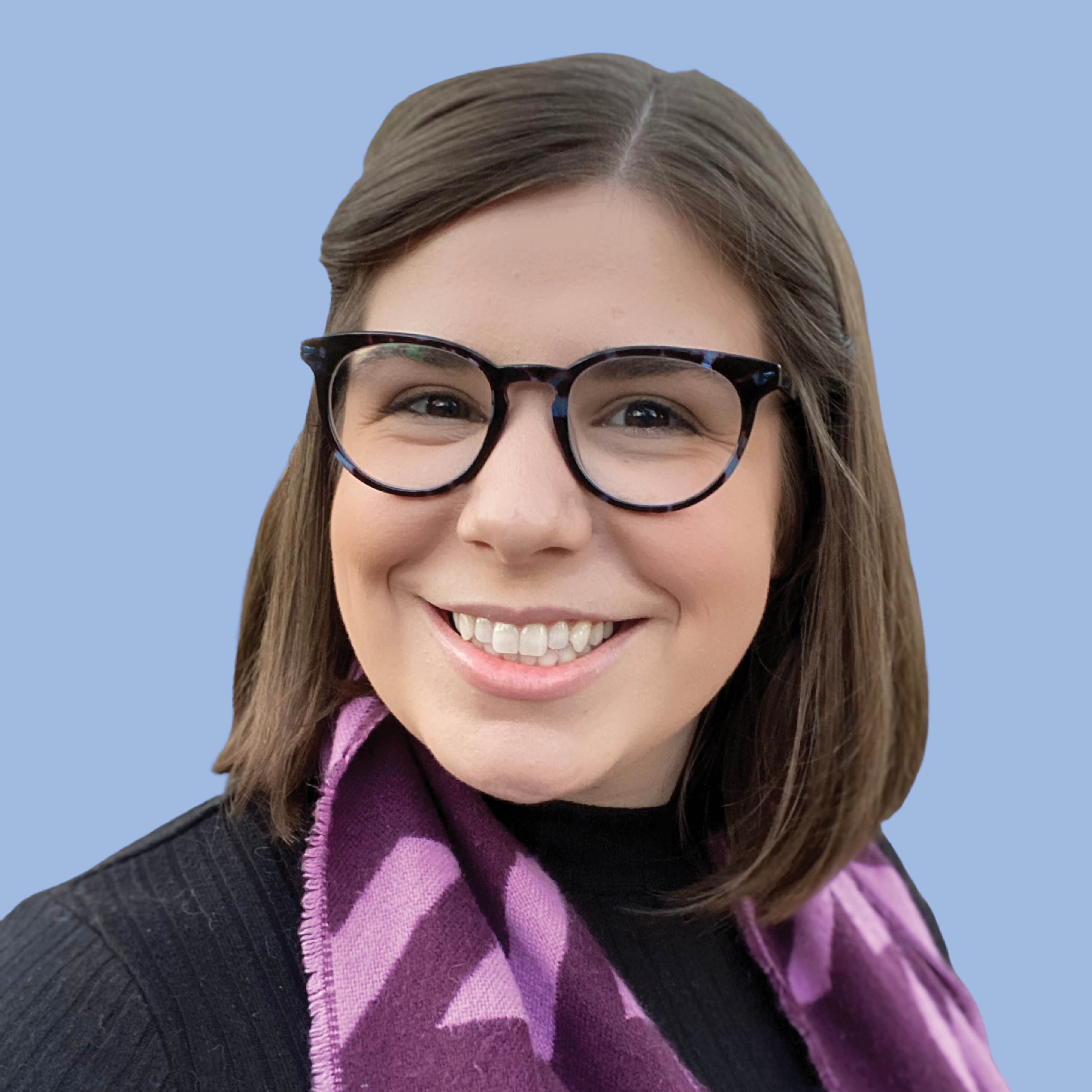 Learning Objectives:
Identify and define the key components and concepts of Organizational Network Analysis (ONA).
Evaluate the benefits of utilizing ONA for decision-making, including its impact on communication, collaboration, and data-informed decision-making.
Apply the principles of ONA to analyze and improve decision-making in a given scenario, demonstrating an understanding of how ONA can be practically applied.
Session Description:
In this workshop, participants will explore the concept of Organizational Network Analysis (ONA) and its role in enhancing decision-making. Participants will delve into the fundamentals of ONA, including network mapping and social roles at work. Real-world examples will be shared to illustrate how ONA has been successfully utilized to improve decision-making processes. Case studies and examples will further demonstrate how ONA has improved decision-making in various organizations. Participants will engage in a practical application exercise, working in small groups to brainstorm how ONA can be applied in common decision-making scenarios.

Speaker Bio:
Liz Lockhart Lance is an Operations Leader heading up strategic change, alignment, and growth projects. She holds a Master of Business Administration from the University of Portland (where she now teaches as an Adjunct Professor) and is pursuing a Doctorate in Organizational Change and Leadership at the University of Southern California. Liz is certified as a Senior Professional in Human Resources (SPHR) by HRCI and has 15-years of experience leading people and teams across education, consulting and technology firms.