Julie Doyle
"Future-Ready Leadership: HR's Guide to Succession Planning" (Webinar)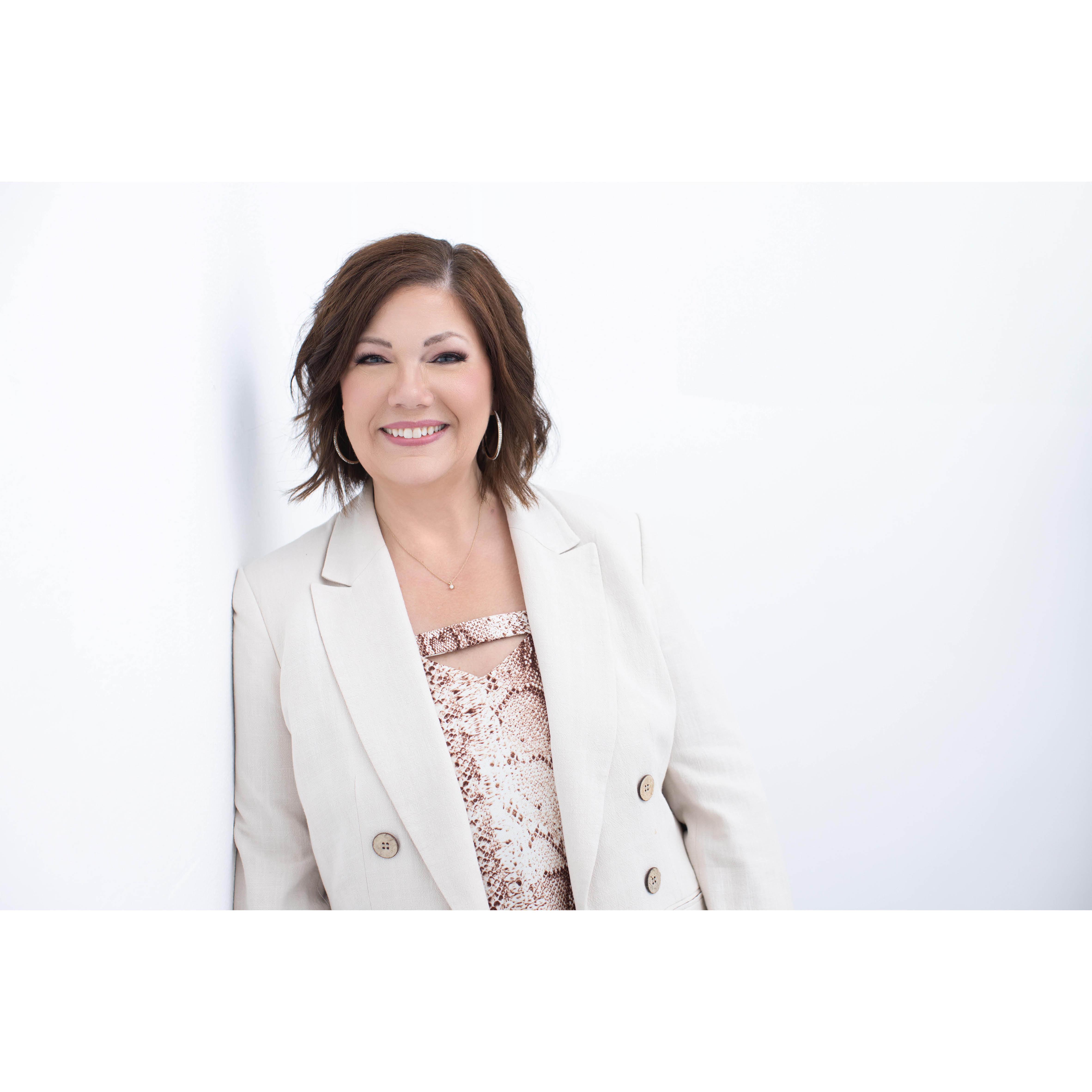 Learning Objectives:
Strategic Succession Mastery: Explore best practices in succession planning and understand its profound impact on organizational success.
Identifying Critical Roles: Learn how to pinpoint essential roles and the leadership competencies required for organizational success, aligning them with your business strategy.
Talent Review Expertise: Develop the skills to conduct a comprehensive talent review using powerful tools, identifying talent gaps, and objectively pinpointing potential successors.
Unlocking the 9-Box Grid: Gain proficiency in utilizing the 9-box grid to identify talent gaps and assess potential successors, enabling you to make data-driven decisions.
Tailored Development Strategies: Acquire strategies to craft individualized development plans, addressing the identified talent gaps and nurturing future leaders effectively.
Session Description:
As HR leaders, we've weathered years of unprecedented change, from global pandemics to shifts in business models and the "great resignation." Amidst this turbulence, the crucial question arises: Are we cultivating leaders who can step into pivotal roles within our organizations? This session underscores the vital role HR leaders play in shaping the future. Succession planning isn't limited to executive boards; it's a powerful tool for all HR professionals to gain a competitive edge by identifying and nurturing future leaders.
Speaker Bio:
Julie Doyle has devoted her career to building strong leaders and elevating the human resources function in organizations. She has held the senior HR leadership role with organizations in many different industries.
Her proven track record of driving business results through great human resources process, leading culture change, solving complex business challenges with the senior leaders
and developing high-performing teams is appreciated by HRC clients. She travels nationally to speak on a number of leadership and human resources topics and trends.
Julie's passion to elevate the human resources profession is evident by her volunteer roles leading local and state-level SHRM groups. She has served as the President of Greater Cincinnati HR Association, 2018 Ohio HR Conference Chair, Ohio SHRM State Council Director, and is currently serving as the Ohio SHRM Past State Council Director.