Julie Doyle
"Charting HR's Course: Navigating the Boardroom for Success" (On Board)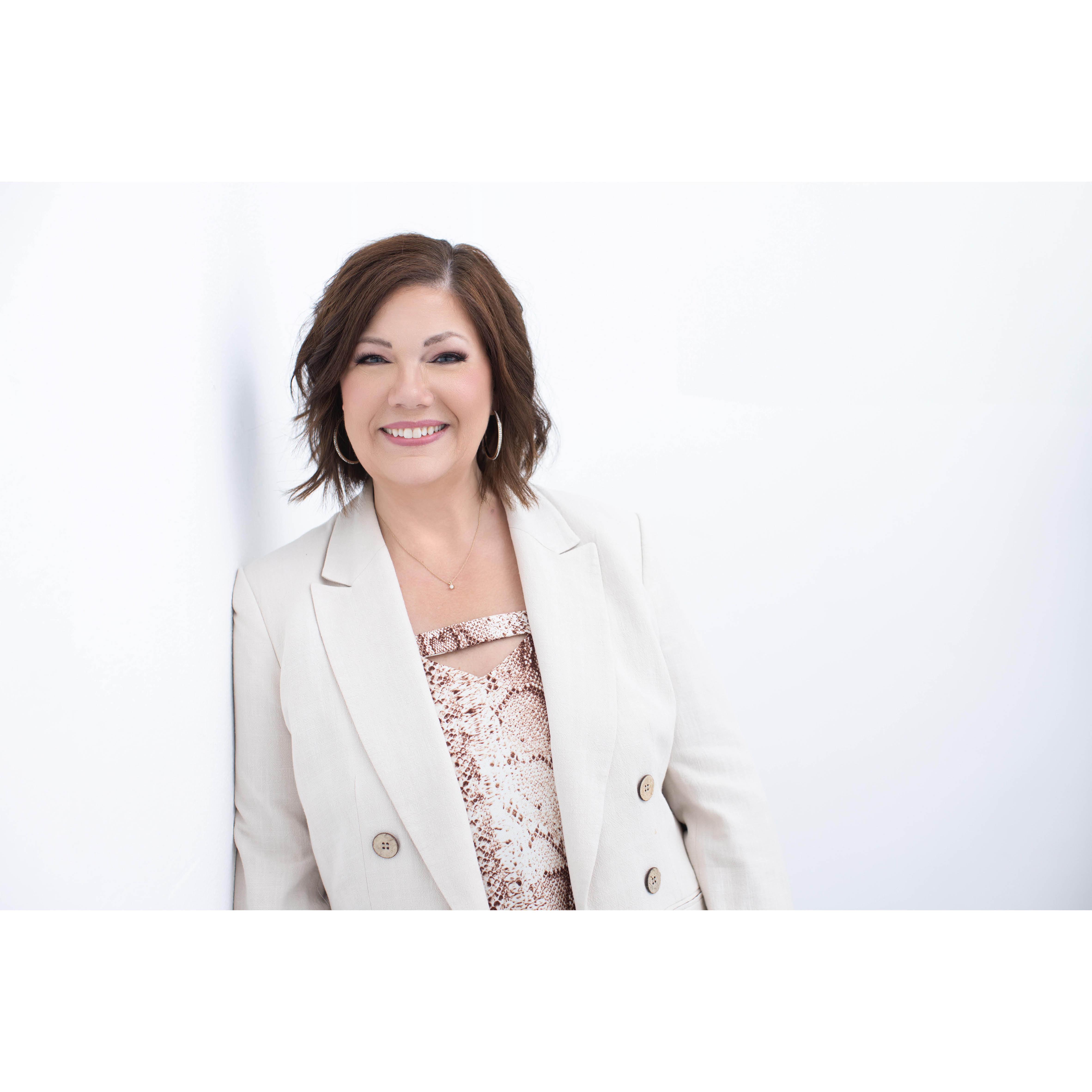 Learning Objectives:
Strategic Alignment: Participants will learn how to align HR strategies with the organization's overarching goals, enabling them to contribute strategically to boardroom discussions and decisions. They will understand the critical role of HR in driving the execution of strategic plans.
Data-Driven Decision-Making: Attendees will explore the power of HR analytics and metrics in providing actionable insights to the board. They will discover how to leverage data to support strategic HR initiatives, demonstrate ROI, and inform board decisions.
Effective Communication: The session will equip HR leaders with essential communication skills tailored to engage and influence board members effectively. Participants will learn to articulate HR's value proposition, foster collaboration in the boardroom, and communicate HR's impact on organizational success.
Talent Management Excellence: Attendees will delve into HR's vital role in talent acquisition, retention, leadership development, and succession planning. They will understand how these functions contribute directly to organizational success and learn best practices to excel in these areas.
Risk Management: Participants will explore the importance of identifying and mitigating HR-related risks, including compliance issues. They will gain insights into proactive risk management strategies, ensuring the organization operates smoothly and efficiently.
Session Description:
Prepare to embark on a transformational journey in "Charting HR's Course: Navigating the Boardroom for Success."  This dynamic session is tailor-made for HR leaders seeking to elevate their presence, influence, and impact in the boardroom, showcasing the valuable role they play within the organization. This session showcases how HR leaders can play a pivotal role in shaping organizational success at the highest level of decision-making.

Speaker Bio:
Julie Doyle has devoted her career to building strong leaders and elevating the human resources function in organizations. She has held the senior HR leadership role with organizations in many different industries.
Her proven track record of driving business results through great human resources process, leading culture change, solving complex business challenges with the senior leaders
and developing high-performing teams is appreciated by HRC clients. She travels nationally to speak on a number of leadership and human resources topics and trends.
Julie's passion to elevate the human resources profession is evident by her volunteer roles leading local and state-level SHRM groups. She has served as the President of Greater Cincinnati HR Association, 2018 Ohio HR Conference Chair, Ohio SHRM State Council Director, and is currently serving as the Ohio SHRM Past State Council Director.