Chad Sorenson
"Ensuring HR is Present in the Strategic Planning Process by Tying the Human Capital Impact into Organizational Objectives"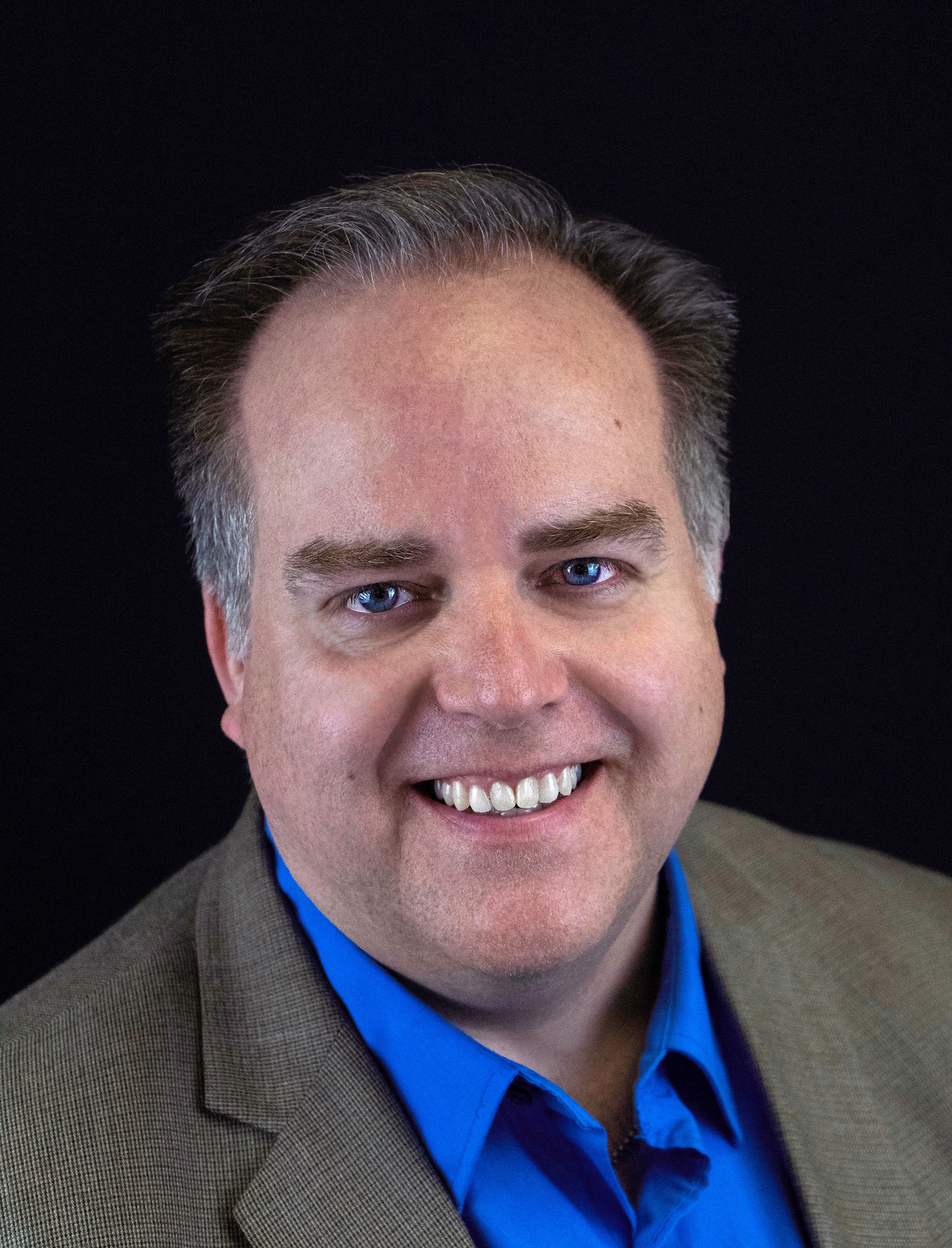 Learning Objectives:
Understanding how to partner with business leaders in the strategic planning process.
Understanding as how to interpret and analyze business information and goals to be able to translate that information into human capital needs.
Understand how to convert metrics developed and used in HR so they are understood and utilized by the business leaders.
Session Description:
Each year organizations set strategic priorities, goals for the company, and targets to hit. After the numbers are crunched and the strategic plans communicated, only then do many leaders figure out how they are going to meet these goals. For most organizations, this is backward.
In Jim Collins' classic, Good to Great, one of five points he emphasized is simply: First Who…Then What. Today's business climate means doing more with less, streamlining operations, and gaining a greater competitive advantage over the guy down the street. HR leaders must only support these organizational efforts and goals, the "What," but also lead the discussion when it comes to how to get it done, the "Who."
By playing an active role in the strategic planning process, HR leaders can tie the human capital needs and goals directly to the strategic plans of the organization. To do this, we need to not only comprehend the business needs, but be able to translate that information into priorities for the HR function.
Speaker Bio:
Chad Sorenson is the President of Adaptive HR Solutions and has over 25 years of diverse business, communications and human resource experience. He works with companies throughout the Southeast U.S. that range from 5 to 1,200 employees and focuses on leadership development, manager training, employee performance management and employer compliance in industries such as healthcare, manufacturing, construction trades, and professional services organizations. Chad also works with trade associations providing HR support to member companies. Prior to founding Adaptive HR Solutions in 2008, Chad was Vice President, Director and Manager of Human Resources for several companies in the Jacksonville area.
Chad serves as the 2021-2022 President of the HR Florida State Council which represents over 16,000 HR professional across Florida as the state affiliate of the Society for Human Resource Management. He was also the President of SHRM Jacksonville in 2015 and 2016. He is certified as a SHRM-Senior Certified Professional (SHRM-SCP) and a Senior Professional in Human Resources (SPHR). Chad regularly speaks to other SHRM Chapters, business associations, and companies across the region on topics such as leadership development and employee engagement.
In addition to giving back to the HR field, Chad is actively involved in his church and has been a volunteer leader with Boy Scouts for over 12 years. He is an Eagle Scout and a graduate of Morningside College in Sioux City, Iowa. The keys to his success are Devotion to God, Dedication to Family, Continuous Service, Lifetime Learning, and Always Remembering to Laugh.