Julie Doyle and Jerri Hall
"Navigating the Rising Tide – Business Model Evolution & Its Impact on Talent Management"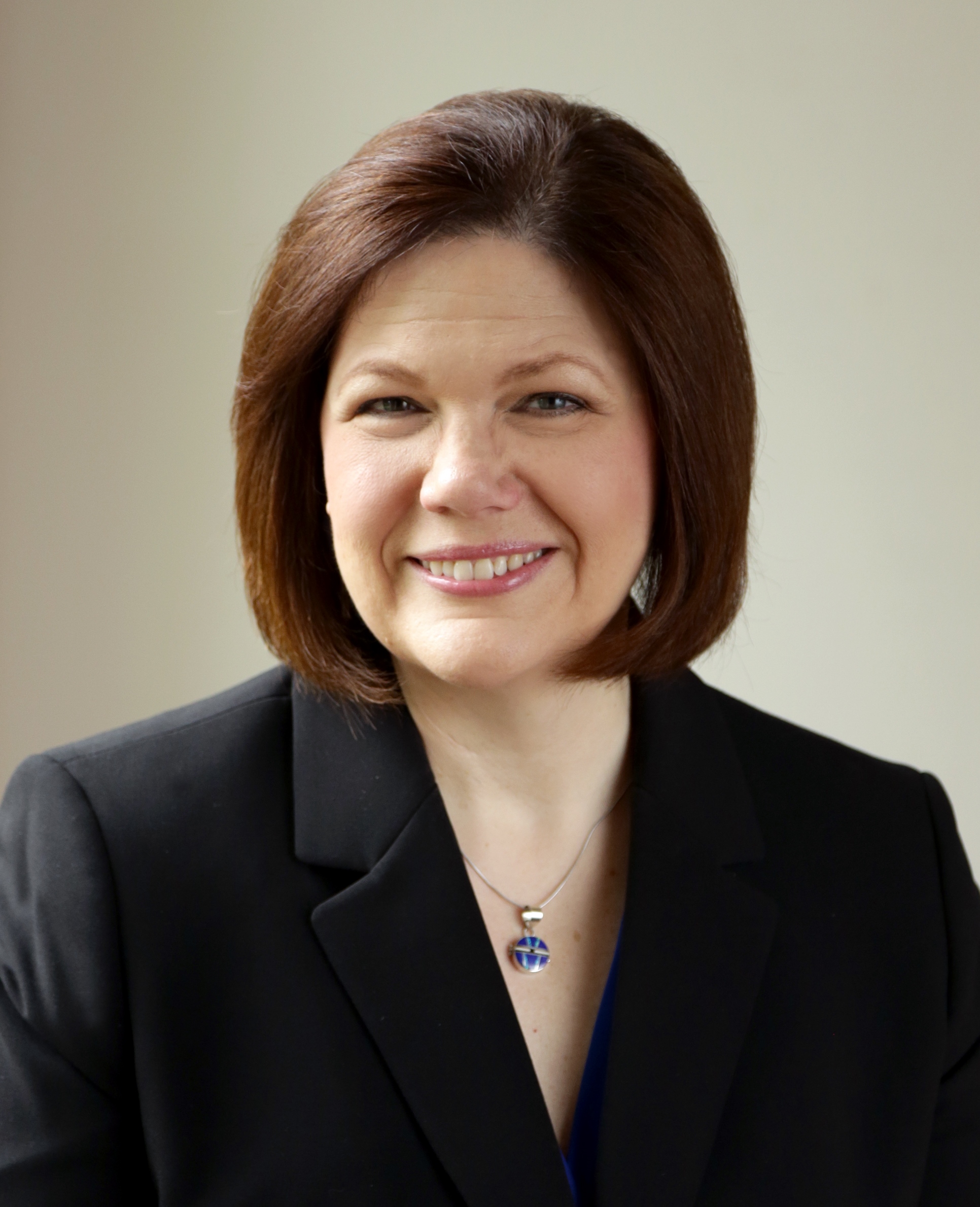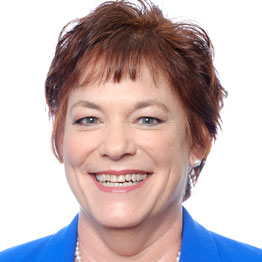 Learning Objectives:
How to assess the critical competencies needed in the post pandemic world.
How to find the power in your people.
How to develop a plan to increase organizational agility.
Session Description:
The pandemic brought significant disruption to our world.  We have faced global crisis before, the most recent, the financial crisis of 2008, where economies rapidly went into recession and unemployment reached new highs. However, hope appeared quickly as we saw great advances in technology, - mobile connectivity, wearable devices, and the rise of the electric car.  Organizations began to focus on ways to transform their business models by harnessing digital advances to improve productivity and build diverse organizations as multiple generations worked together.
Despite great economic progress, critical problems still prevail, and the COVID-19 pandemic has magnified these issues. We must find ways to keep aligning individual and organizational needs in this changing environment.  We have an opportunity to fully harness the power that a dynamic workforce provides to build genuinely inclusive, healthy productive and sustainable organizations. The stage is set. We, as HR professionals and business leaders, have critical roles to play in anticipating the needs that new business models will require.  We have a role to play in building organizations and driving transformations which truly enable people and businesses to thrive.  In this session we will discuss the crucial factors to consider as we respond to these new business models.
Speaker Bio:
Julie Doyle, SHRM-SCP, SPHR:
Julie Doyle has devoted her career to elevating the human resources function in organizations. She has held the senior HR leadership role with organizations in many different industries. Her proven track record of driving business results through great human resources process, leading culture change, solving complex business challenges with the senior leaders and developing high-performing teams is appreciated by HRC clients.
Julie's passion to elevate the human resources profession is evident by her volunteer roles leading local and state-level SHRM groups. She has served as the President of Greater Cincinnati HR Association, 2018 Ohio HR Conference Chair, and is currently serving as Ohio SHRM State Council Director.
Jerri Hall:
Jerri Hall is HRC's Managing Principal. She has helped companies build their high-potential processes to maximize their effectiveness in North America and Brazil for both large and small organizations. Her broad and deep experience as a practitioner, including leading the HR function for a global manufacturing and service company, makes her a valuable partner to HRC clients. Jerri is known for her ability to lead initiatives that are executed successfully. Jerri is active in the Cincinnati area HR community, and her expertise is demonstrated through her certifications.