Heather Deyrieux
"How to Lead in a Virtual World: Conducting Successful Virtual Meetings"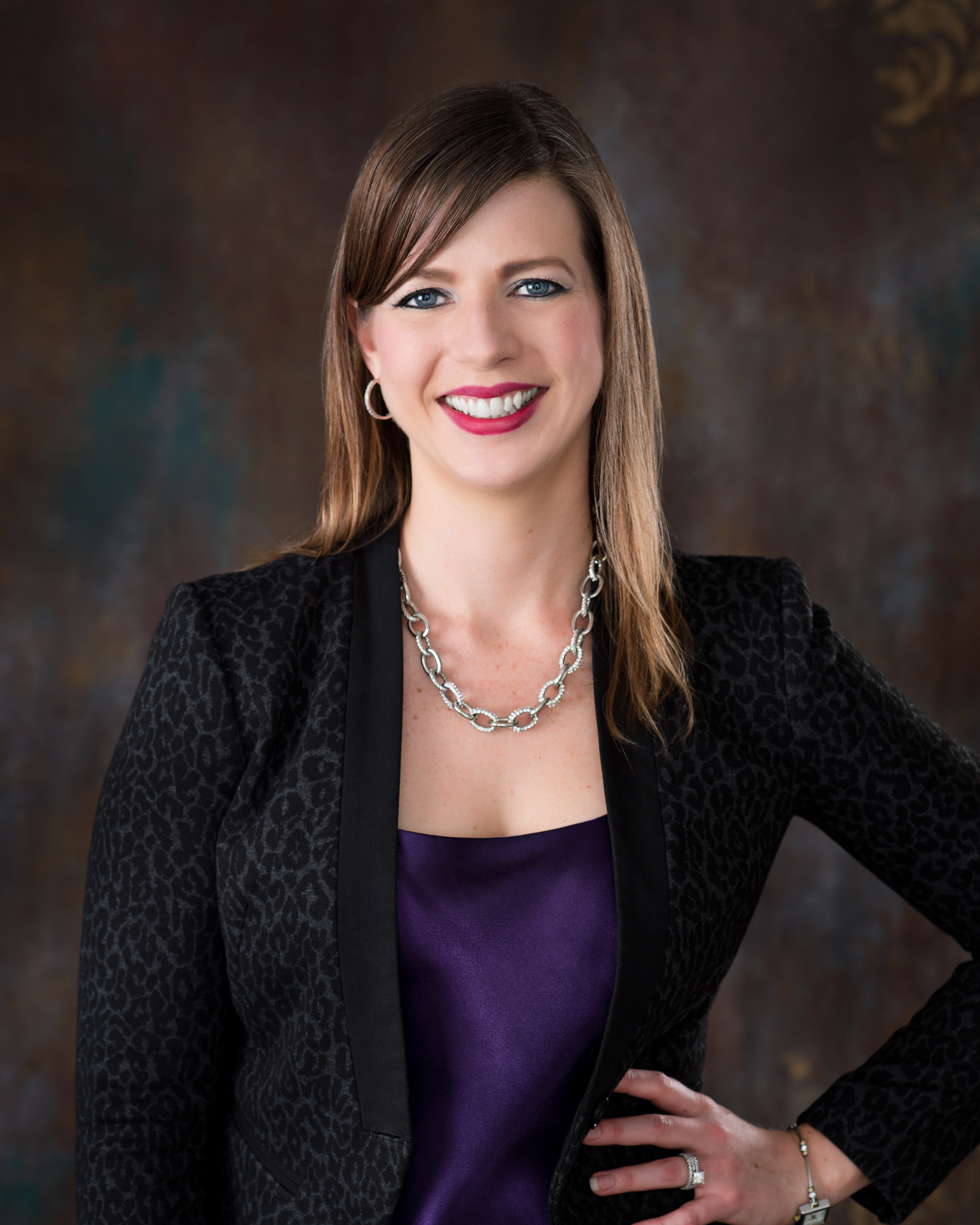 Learning Objectives:
Share best practices for interactive virtual meetings of all sizes.
Specific questions to engage your group.
Upping the FUN factor.
Session Description:
2020 has been… long, scary, hopeful, interesting… to say the least. While no one could have predicted an impeachment, COVID-19, murder hornets, the impact of the Black Lives Matter movement and racial injustice, locusts, the most active hurricane season to date and the most heated debate and presidential election of our time, and approximately 619,020 other oddities that happened this year, if you are taking the time to read this session description, you survived! And hopefully, at many points during the craziness, you thrived!
Human Resources was recognized as "essential" in every organization and we all had an opportunity to shine. What did you do for your own wellbeing? How did you support your team? Your organization? Make sure you take a moment to recognize yourself and all of your successes this year!
We are still in the thick of many of these events and it's important to be present in the moment, while planning for the remainder of this marathon. In this session we'll discuss how to lead in a virtual world. You'll learn about ideas to put into action tomorrow, and be ready to share your ideas with the group!
Speaker Bio:
Heather "HD" Deyrieux, MSM, SHRM-SCP, SPHR is the Manager - Workforce Planning with Sarasota County Government. As part of the Human Resources Team, she supports over 2,200 employees and 1,100 volunteers. She previously served in the private sector as Director of Talent at Dental Care Alliance, Director of Strategic Development at the International Business In novation Association (InBIA), and Director of Strategic Planning & Development with the Great Job Spot Network. HD has previously served as the President, President-Elect, Conference Director, Secretary, Treasurer, Emcee and other roles for the conference. Heather earned a Bachelor of Science in General Business and a Master of Science in Management with a concentration in Human Resources at the University of Central Florida. Go Knights!