LaFern Batie
"Redefining Crisis Leadership: A Critical Core Competency"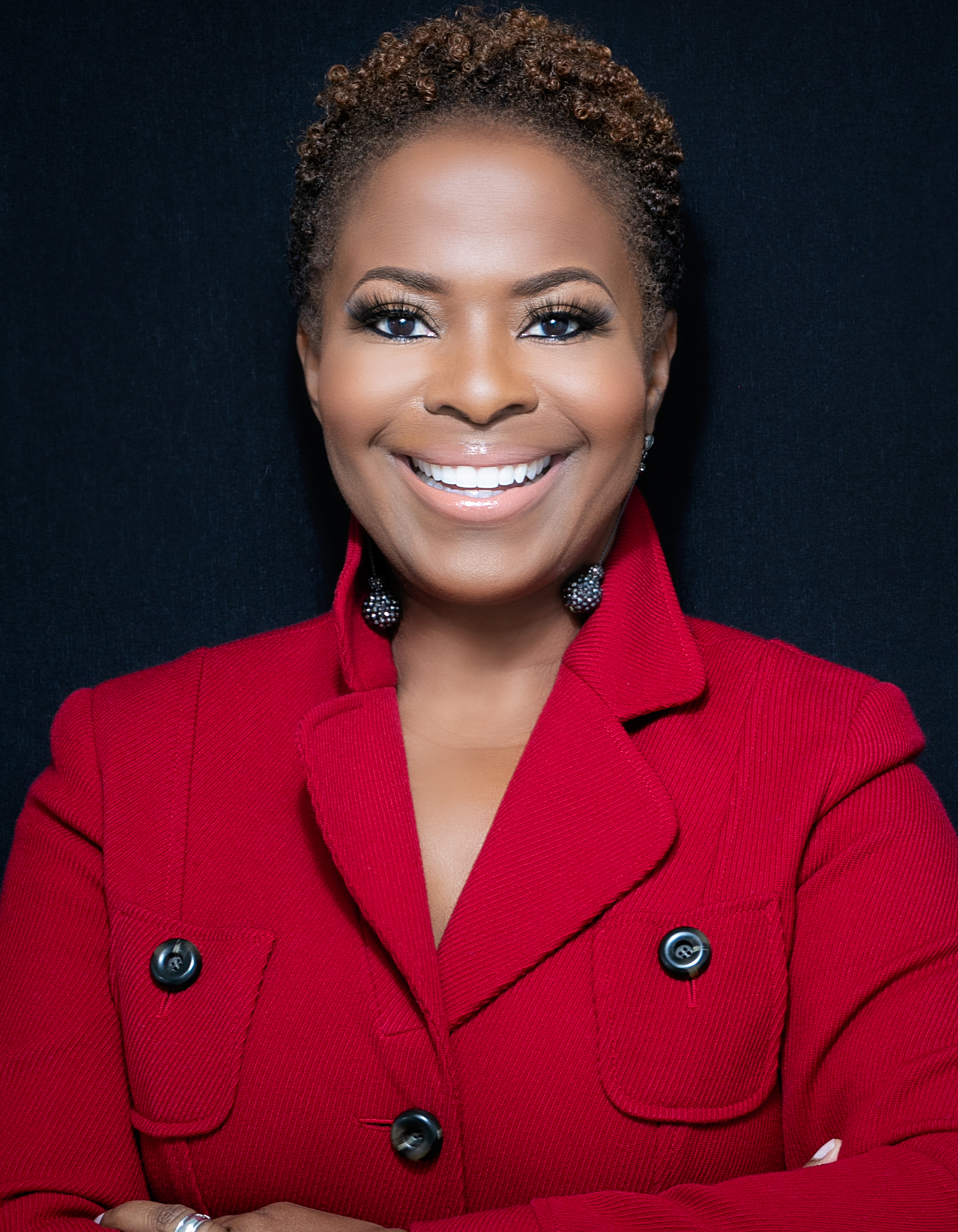 Learning Objectives:
Nurturing courageous leadership that balances being visionary and agile, while partnering with customers for an experience rooted in purposeful profitability.
Distinguishing between immediate action and moving the organization toward a broader vision using experimental approaches that keep pace with market demands.
Developing participative leaders who meld their expertise with customers' needs, collaborating on how an exceptional experience is created for them in this new market era.
Session Description:
While we often think of crises as situations that a few key leaders are responsible for as they arise, navigating rapidly shifting consumer behaviors influenced by disruptive technology, social turbulence, political polarity and global health concerns has rapidly become the way we are expected to lead. Organizations, with their contracting lifespans, consistently require engaging, agile and activist leadership for sustainability. Beyond developing exceptional products and services, the most effective leaders shape conscientious cultures and master the mindset necessary to lead through chaos. What once were seen as a crises are now common occurrences.
Speaker Bio:
LaFern Kitt Batie, MBA is a seasoned Fortune 500 leader, dynamic global speaker and CEO of The Batie Group, a boutique consulting firm and accelerator that cultivates business and leadership brilliance. She is the visionary for a team that helps clients lead effectively, develop compelling strategies, execute with excellence and create exceptional experiences for their employees and customers. Clients rave about her team's ability to create practical, high-impact organizational solutions.
LaFern earned a Bachelor of Science degree in Accounting from Salisbury University, Master of Business Administration degree from the University of Maryland and a leadership certificate from Harvard University. In addition to extensive professional coach training, LaFern is a published author and professional speaker. She holds the SHRM-Senior Certified Professional (SCP) designation.