Suzanne Lemen
"People Data: The Art & Science of HR Analytics"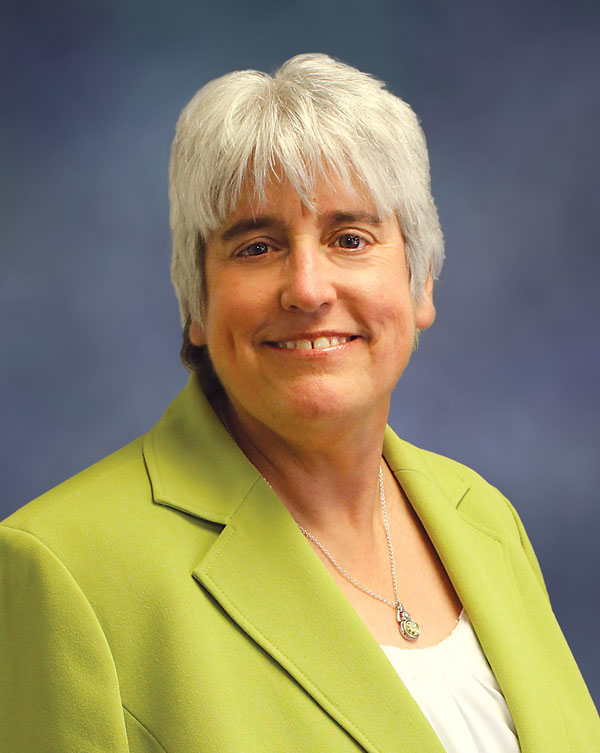 Learning Objectives:
Understand the importance of objective HR data.
Identify ways to use data to support your business decisions.
Determine ways to get the data you need to make effective decisions.
Session Description:
Strategic HR leaders assess, interpret and apply complex data points and knowledge to future business needs and initiatives. In this session, participants will learn tactics to assess and anticipate the needs of the organization, including the use of objective data, using data to support your business decisions, and supporting a business case.
Speaker Bio:
Suzanne (Suzi) Lemen is the founder and CEO of Dynamic Corporate Solutions, Inc. (DCSI), one of the region's largest human resources consulting and recruitment firms, specializing in providing HR solutions for businesses small and large. As an expert in the Human Resources function with more than 40 years experience, Suzi has been called upon by some of the largest companies across the nation to provide comprehensive auditing, consulting, risk management and compliance services.

Suzi is passionate about helping business and HR leaders create a culture of strong HR practices to maximize employee satisfaction and productivity while minimizing business risk and liability.