Jim Smith
"Your TITLE May Be HR, But Trust Me You're in Marketing"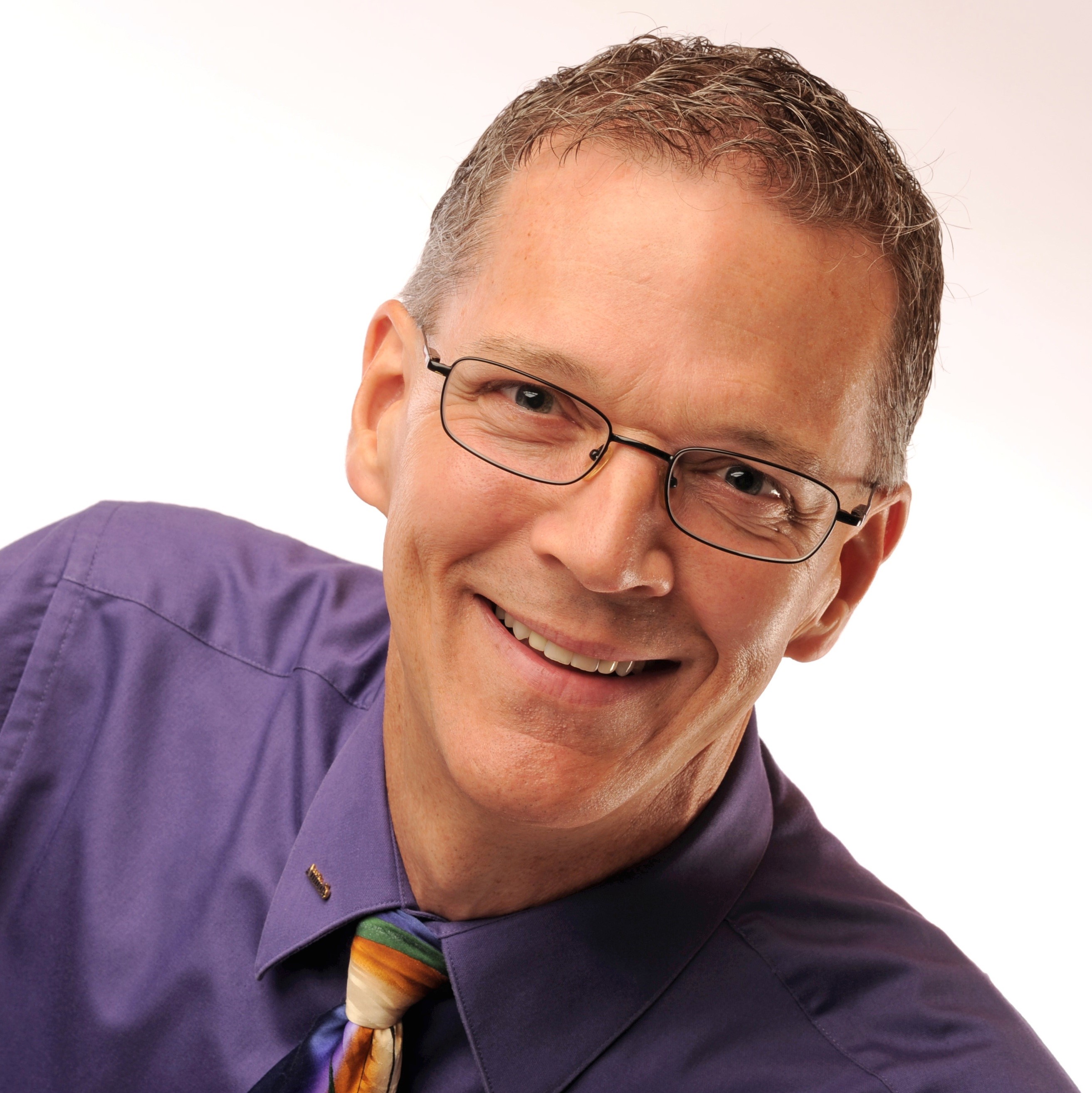 Learning Objectives:
Define and understand both the distinction between and importance of Marketing, Sales, and Brand Management.
Create a Feature/Benefit/Value Matrix for your department/ function.
Consider how the title "HR Business Partner" challenges you to position HR services as solutions to business needs and problems.
Apply a simple marketing/sales framework to several traditional HR processes to notice the value of an internal Marketing Strategy that aligns with the overall corporate brand.
Session Description:
Did you skip those Marketing electives in school because "I don't want to be in Sales?" Well guess what, sweet pea: You're in Sales anyway! Every time you roll out a new procedure, lead a change initiative, or run the annual benefits enrollment, your success goes up – and stress goes down – when you're able to leverage a strong Brand, speak clearly to value, and know how to close a sale. In this hands-on session we will de-mystify Marketing and explore the many ways which a deeper understanding of the Marketing/Sales/Branding process can increase your influence and impact in your organization.
Speaker Bio:
Jim Smith, SPHR, SHRM-SCP, PCC, is The Executive Happiness Coach, a global provider of executive coaching, and personal and workplace transformation services. His passion is to create a Happier world and workplace, one Leader at a time.
Jim spent 20+ years in Corporate America in a variety of roles, including finance, operations, field sales, real estate, and marketing; and across multiple industries. He learned that once you let go of being an SME (subject matter expert), LEADERSHIP is a distinct role with critical success competencies. Yet most organizations keep placing SMEs into management roles without supporting the interpersonal skills development that make all the difference for engaging their teams. He wants to help more managers become Leaders!
He is a past president of Cleveland SHRM, and in 2015 was named a Lifetime Achievement honoree for his contributions - which were primarily to rock the boat and challenge the status quo. Let's rock!
Jim has coached leaders from 28 countries and on six continents, and has touched the lives of over 18,000 people through his work on Positive Emotion, Leadership, and Coaching.
Finally, Jim wants you to know this: he worships Dark Coffee, Dark Beer, and Dark Chocolate, and deeply believes that Happiness is a Decision, not an Event!