Jim Smith
"The Science of a Positive Workplace - Making the Business Case for Conversation as Strategy"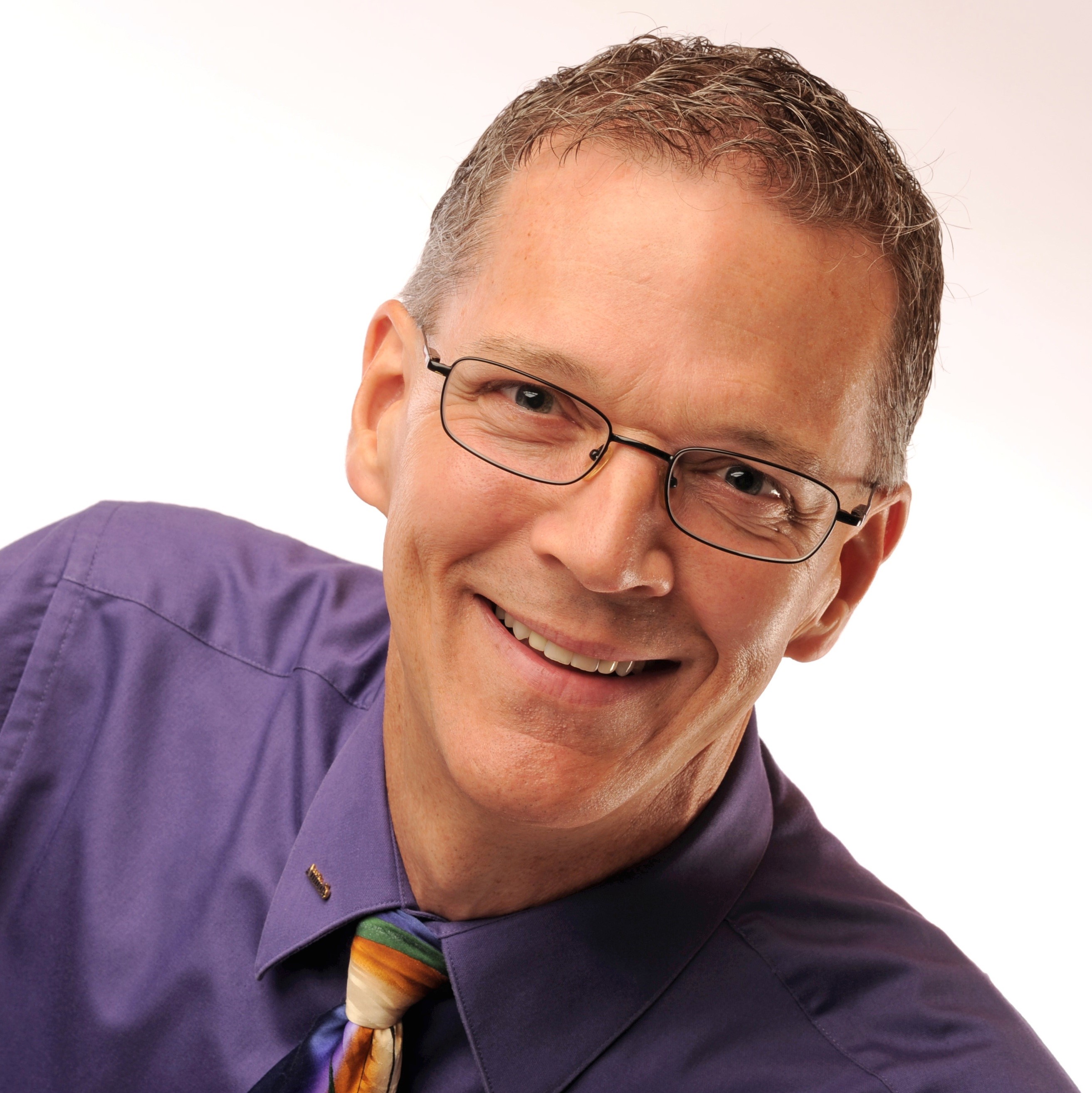 Learning Objectives:
Notice how social media and Millennials have changed the engagement rules for customers and employees
Examine the growing body of evidence pointing to Culture Management as a C-level strategy for business success.
Review core teachings from systems thinking (Peter Senge), action learning (Noel Tichy), and leadership and the need for community (Peter Drucker), and how all revolve around engagement through conversation.
Introduce a whole-system culture change model built around conversation and common language.
Examine case studies from academia, healthcare, and for-profit organizations that implemented conversation-based culture change.
Consider how conversational data and inquiry merge into big data to help assess performance and drive decisions across organizations.
Session Description:
It's old news that people want to feel engaged. But nearly 20 years after the concept emerged, many organizations still struggle with, "How?"
An answer has been with us for decades, if not millennia: talk with people! Not at, not down to, but with. We must understand Conversation as a specific form of communication top leaders must conduct in many ways and on multiple platforms - including in person (!) - to engage the workforce and customer base of tomorrow.
We will review core principles from three 20th-century leadership masters, then apply those to future Conversation to create new and transformative ways to partner with employees for the purpose of getting work done and driving positive change. We will also consider how to merge conversation with big data to assess performance.
You will leave with a template for a new approach to whole system change as well as a much deeper understanding of the power of Conversation in your business.
Speaker Bio:
Jim Smith, SPHR, SHRM-SCP, PCC, is The Executive Happiness Coach, a global provider of executive coaching, and personal and workplace transformation services. His passion is to create a Happier world and workplace, one Leader at a time.
Jim spent 20+ years in Corporate America in a variety of roles, including finance, operations, field sales, real estate, and marketing; and across multiple industries. He learned that once you let go of being an SME (subject matter expert), LEADERSHIP is a distinct role with critical success competencies. Yet most organizations keep placing SMEs into management roles without supporting the interpersonal skills development that make all the difference for engaging their teams. He wants to help more managers become Leaders!
He is a past president of Cleveland SHRM, and in 2015 was named a Lifetime Achievement honoree for his contributions - which were primarily to rock the boat and challenge the status quo. Let's rock!
Jim has coached leaders from 28 countries and on six continents, and has touched the lives of over 18,000 people through his work on Positive Emotion, Leadership, and Coaching.
Finally, Jim wants you to know this: he worships Dark Coffee, Dark Beer, and Dark Chocolate, and deeply believes that Happiness is a Decision, not an Event!