Ben Eubanks
"5 Ways AI is Changing HR's Future"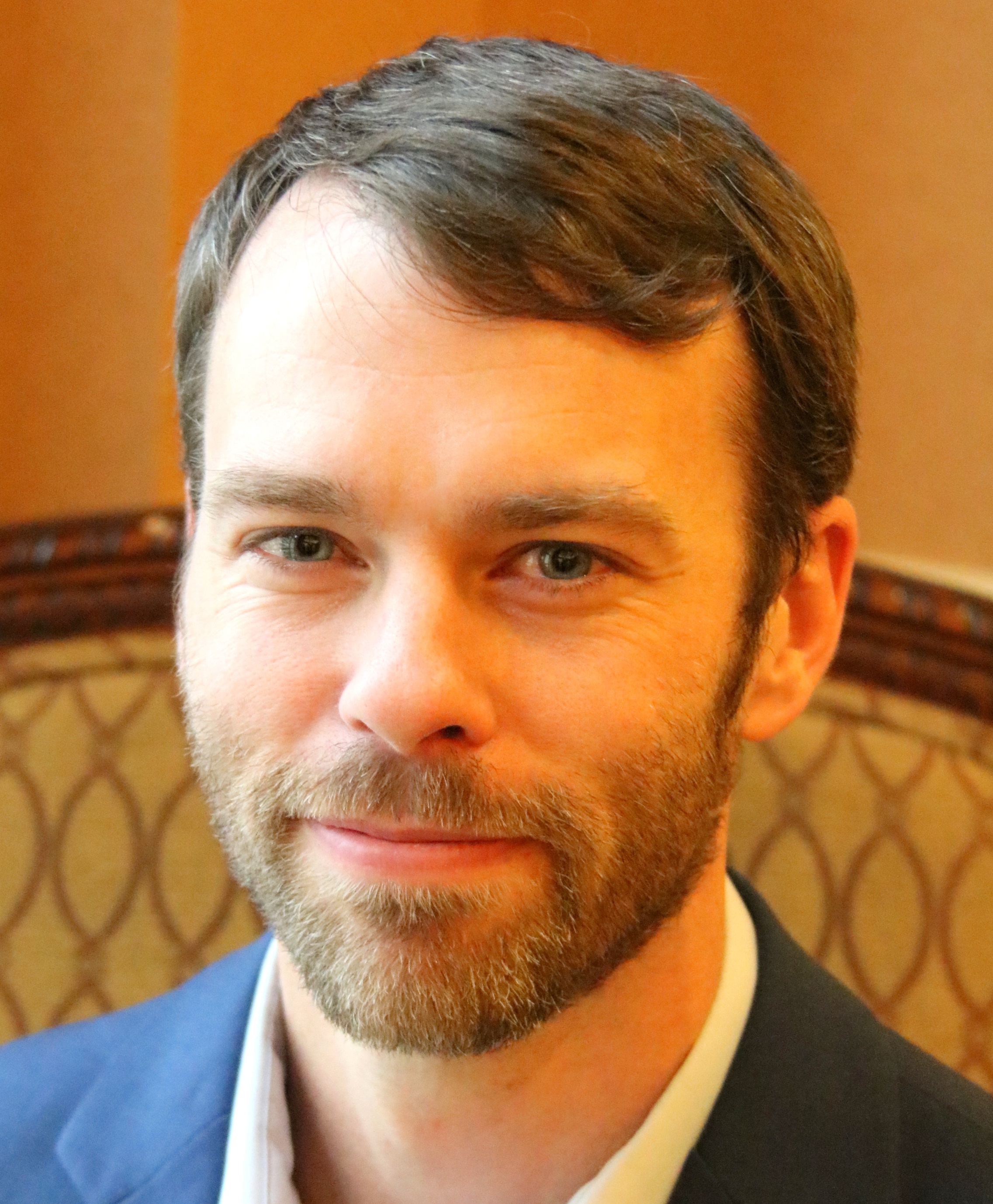 Learning Objectives:
Participants will learn how new technologies will impact the organization and how to align HR with the business.
Participants will understand the core human skills of work and what AI and algorithms can't easily automate or replace.
Participants will be able to explain to senior management how AI can be applied within the recruiting, HR, and learning processes for optimal results.
Session Description:
You can't turn around today without hearing something about artificial intelligence, but what's the true impact of this cutting edge technology on the HR tech landscape? In this groundbreaking session filled with actionable insights, attendees will learn about the adoption of bots, machine learning-powered algorithms, and other tools throughout the HCM spectrum. It's time to go beyond theory and explore the practical side of what AI has to offer. Together we will explore the latest advancements in AI affecting core HR, talent acquisition, learning, talent management, and more.
Speaker Bio:
Ben Eubanks is the Principal Analyst at Lighthouse Research & Advisory and the author of Artificial Intelligence for HR: Use AI to Build a Successful Workforce.
Previously an HR executive for an Inc. 500-ranked global technology startup, he currently operates Lighthouse Research & Advisory, a humancapital research and advisory services firm. He works with HR, talent, and learning leaders across the globe to solve their most pressing business challenges with a research-based perspective tempered by practical, hands-on experience.
He has developed hundreds of reports, case studies, and other resources to support his life's mission: making HR better, one HR pro at a time.Ben is the founder of upstartHR, a blog that has touched the lives of more than one million business leaders since its inception, and he also hosts "We're Only Human," a podcast that examines the intersection of talent and technology in the workplace.