Ben Eubanks
"Hacking Your HR Processes for Optimal Results"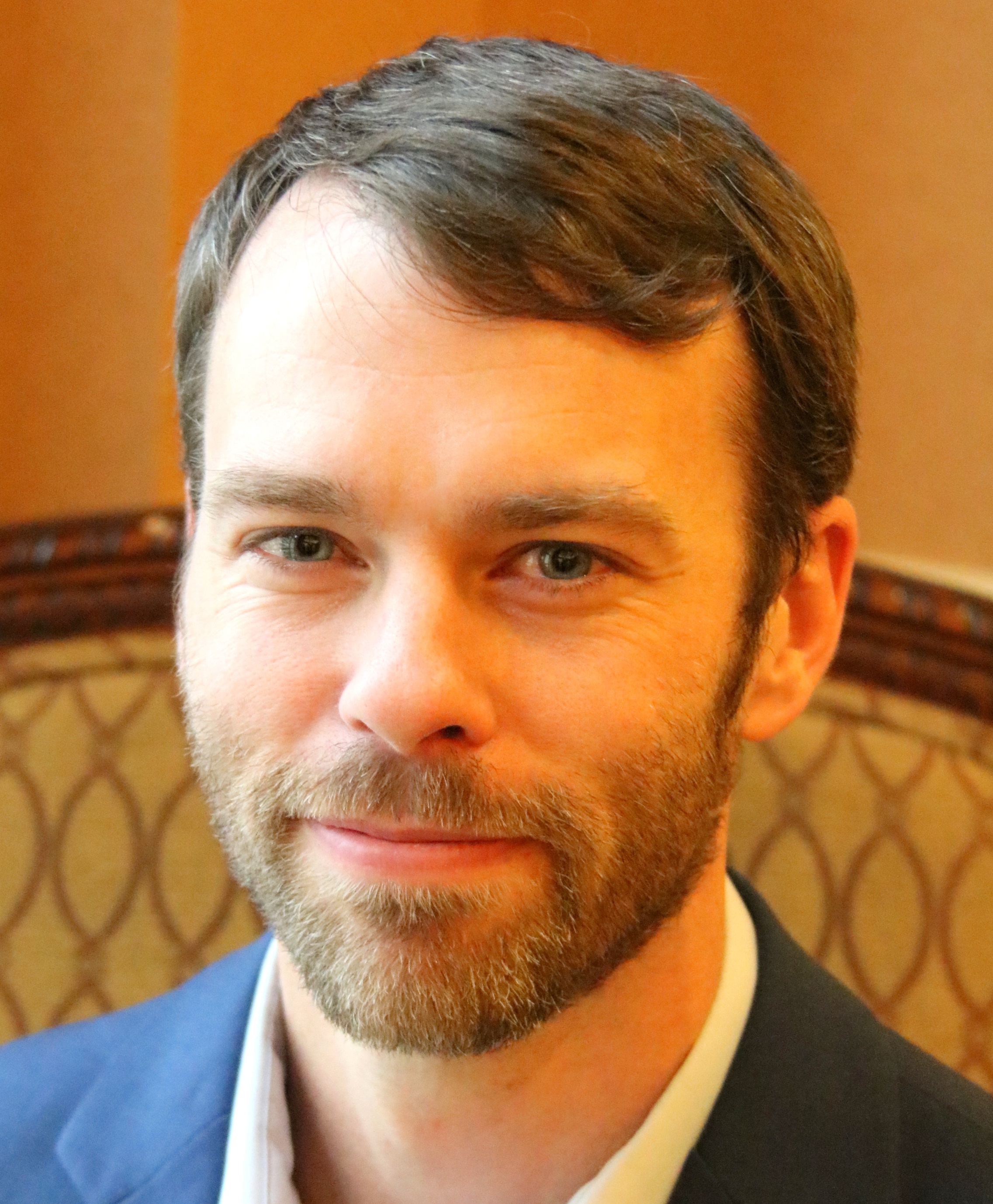 Learning Objectives:
Participants will learn about how hacking and innovation can be applied to business processes.
Participants will use hacking principles to tackle process improvement needs in their own business and role.
Participants will walk away with a repeatable process AND several ideas for how to solve their current HR process issues.
Session Description:
In a world where AI and technology can automate so many tasks people have done in the past, creativity and innovation are core components that separate humans from machines. Innovation isn't just the domain of R&D: any function in the business can use creativity to attack problems, define solutions, and deliver more value to the business. Yes, that includes HR. This session gives attendees the opportunity to apply hacking principles to current challenges in recruiting, core HR, talent management, learning and development, and analytics to create better outcomes and process improvement.
Speaker Bio:
Ben Eubanks is the Principal Analyst at Lighthouse Research & Advisory and the author of Artificial Intelligence for HR: Use AI to Build a Successful Workforce.
Previously an HR executive for an Inc. 500-ranked global technology startup, he currently operates Lighthouse Research & Advisory, a humancapital research and advisory services firm. He works with HR, talent, and learning leaders across the globe to solve their most pressing business challenges with a research-based perspective tempered by practical, hands-on experience.
He has developed hundreds of reports, case studies, and other resources to support his life's mission: making HR better, one HR pro at a time.Ben is the founder of upstartHR, a blog that has touched the lives of more than one million business leaders since its inception, and he also hosts "We're Only Human," a podcast that examines the intersection of talent and technology in the workplace.