Matthew Kutz,Ph.D
"Down to Business: Soft Skills are the New Hard Skills"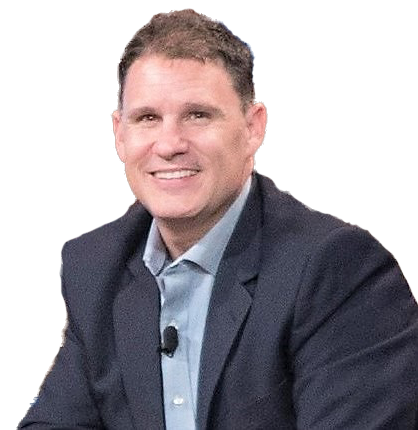 Learning Objectives:
Participants will be able to develop actionable strategies for developing business-related soft skills.
Participants will be able to describe the soft skills needed conducting business in multiple-contexts and settings.
Participants will be able to communicate how soft-skills aid in business-related decisions and actions.
Session Description:
Researchers are reporting on the importance of soft skills for gaining a competitive advantage in business. Evidence is mounting that soft skills contribute significantly toward effective leadership in unstable and unpredictable contexts. The reality is when all other things are equal, soft skills unlevel the playing field and give sustainable and strategic advantage. Participants can expect to learn how soft skills contribute to well-being, personal achievement across multiple contexts, and organizational success; as well as how to apply recent research to help identify and develop the specific soft-skills needed to accomplish personal and business goals.
Speaker Bio:
Dr. Matthew Kutz is married to his best friend and love of his life, Angie, together they have two grown sons, live in Northwest Ohio, and loves being a husband and dad. On the side, Matt is a Professor at Bowling Green State University and an award-winning author, award-winning educator, and award-winning researcher. He has been a featured guest on TV, podcasts, and radio, presented on the TEDx stage, and consults with Fortune 500 and multinational corporations. Matt is a Fulbright Scholar, Visiting Research Fellow at Griffith University in Queensland, Australia, and Faculty at the Institute for Management Studies (IMS). Matt earned his Ph.D. in Global Leadership and his book Contextual Intelligence: How Thinking in 3D Can Help Resolve Complexity, Uncertainty and Ambiguity, was honored with a Leadership Book Award for Innovation and Cutting-Edge Perspective. Matt's passion is to equip others to be high performing leaders. For more visit www.matthewkutz.com.