Teela Jackson
"Talent Strategy 2022: The New Frontier"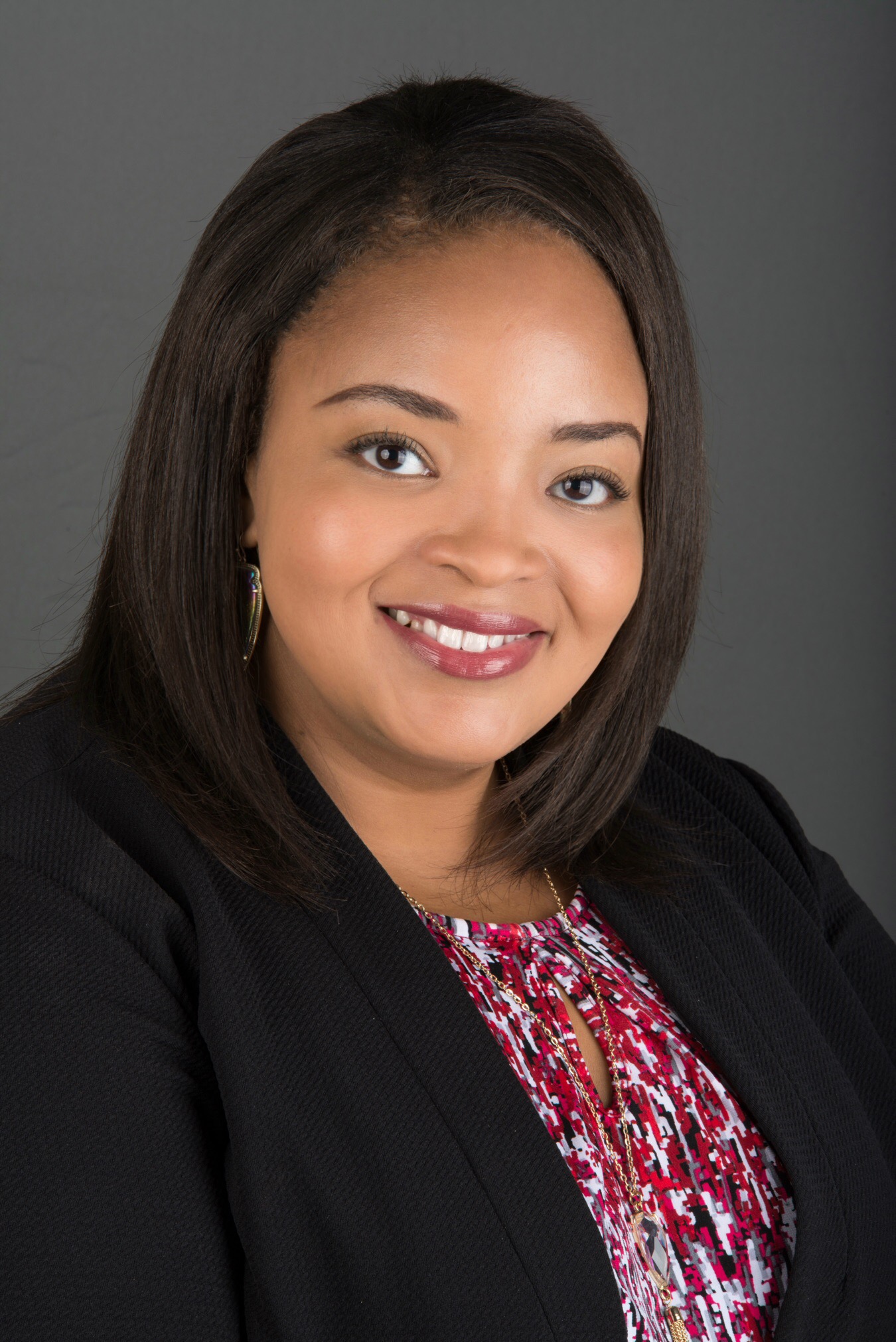 Learning Objectives:
We will work together to craft your professional brand that is interwoven with your company's culture, marketing message and talent attraction advantage.
An understanding of how professional/organizational branding impacts the organization's ability to attract top talent.
We will cover go forward steps to immediately begin crafting your professional/employer brand.
Session Description:
The need for HR professionals & recruiters (and all employees) to become active ambassadors in talent attraction initiatives is critical for all organizations to compete in this competitive talent landscape. The actions are straightforward and require a keen sense of the company's culture, attractive options, opportunities, and the employee value proposition. This approach is simple, effective yet not always obvious to company talent leaders. An "If you build it, they will come" magnetic approach to acquiring the best and top talent in the market. 

In this presentation, Teela will share the essential and low cost steps to equip employees to build their professional and personal brands that add value, increase visibility of the company's employer brand and contribute to the positioning of an organization in the war for talent. This approach humanizes the talent attraction process in a sea of black holes, systems generated emails and prescriptive interface with candidates.
Speaker Bio:
Teela Jackson is Vice President, HR Search with Talent Connections, an Atlanta-based recruitment solutions firm. She has been with the firm since 2005 and leads the HR Search Practice.

Teela received the Atlanta Business Chronicle 40 Under 40 Award and is a member of the 10th class of honorees.

Teela is a member of the Society for Human Resource Management and volunteers with the SHRM Georgia State Council as District Director. She has been an active volunteer leader in the largest city chapter in the country, SHRM-Atlanta for the past 10+ years where she has served as a member of the board. Teela was the first African-American female President of SHRM-Atlanta. She is the founder of SHRM-Atlanta's Young Professionals Community. She has been awarded the SHRM-Atlanta Presidential Leadership Award and the SHRM-Georgia State Council Volunteer of the Year: Georgia Peach Award.

Teela is an active volunteer in the Atlanta community and has served as a Board Member for the Brian Jordan Foundation (retired MLB/NFL player), volunteered with the Crossroads Career Network, Atlanta Center for Self Sufficiency (ACSS), Habitat for Humanity and she gives time and clothing to foster children.

Teela has been featured in the Atlanta Journal-Constitution, the Atlanta Business Chronicle and on WXIA-TV 11Alive News and she frequently speaks at professional conferences and events across the US.

Teela earned a Master of Business Administration degree in Management from Mercer University in Atlanta and a Bachelor of Science degree in Business Administration with an emphasis in Human Resources from The University of Tennessee at Martin.