Meredith Masse
"The Future of Leadership Development"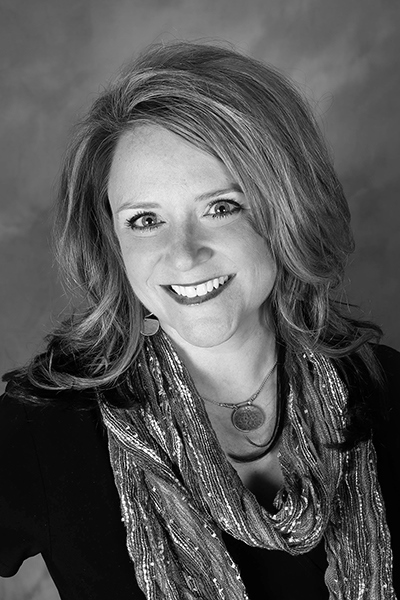 Learning Objectives:
Understand the process of how to define/pinpoint the correct business outcomes for your company.
Understand how to define the skills and behaviors necessary to achieve the business outcomes identified.
Understand how to create content that drives the defined skills and behaviors identified.
Session Description:
If you were to look at your training, how effective would you say it is? Is it improving specific business outcomes?  Is it being measured?  Is it taking both your employees needs and the desired business outcomes into account when it is being developed?  Chances are that it is not.
What would it look like if our programs led to measurable outcomes and sustainable change within an organization?  With the exponential growth of technology, we can create highly effective leadership development programs that lead to measurable results. Technology combined with a human element can drive education and retention higher than we have ever encountered in the past.
Learn how harnessing these two elements can propel your leadership development to improved outcomes that are aligned with your business strategy.
Speaker Bio:
Meredith's personal mission is to partner with organizations to create "best places to work" filled with engaged employees and "follower-worthy" managers and leaders. Meredith guides leaders, teams and entire organizations to increase productivity and profitability while developing happier employees. She personally specializes in leveraging natural strengths and creative instincts in the workplace - through team development programs as well as through career coaching and pre-hire selection and development assessments.
Meredith has worked with clients across industries including travel and hospitality; large international retailers; oil and gas; credit unions, banks and other financial services organizations; supply chain and distribution; sales; health care and insurance; publishing; and national and community-based nonprofits. Meredith brings her energy, contagious positivity and wicked sense of humor to every interaction and relationship in order to build trust and foster authentic partnerships so ICC and our clients can do great work together.