Priya Dhingra Klocek
"Managing the People-Side of Change"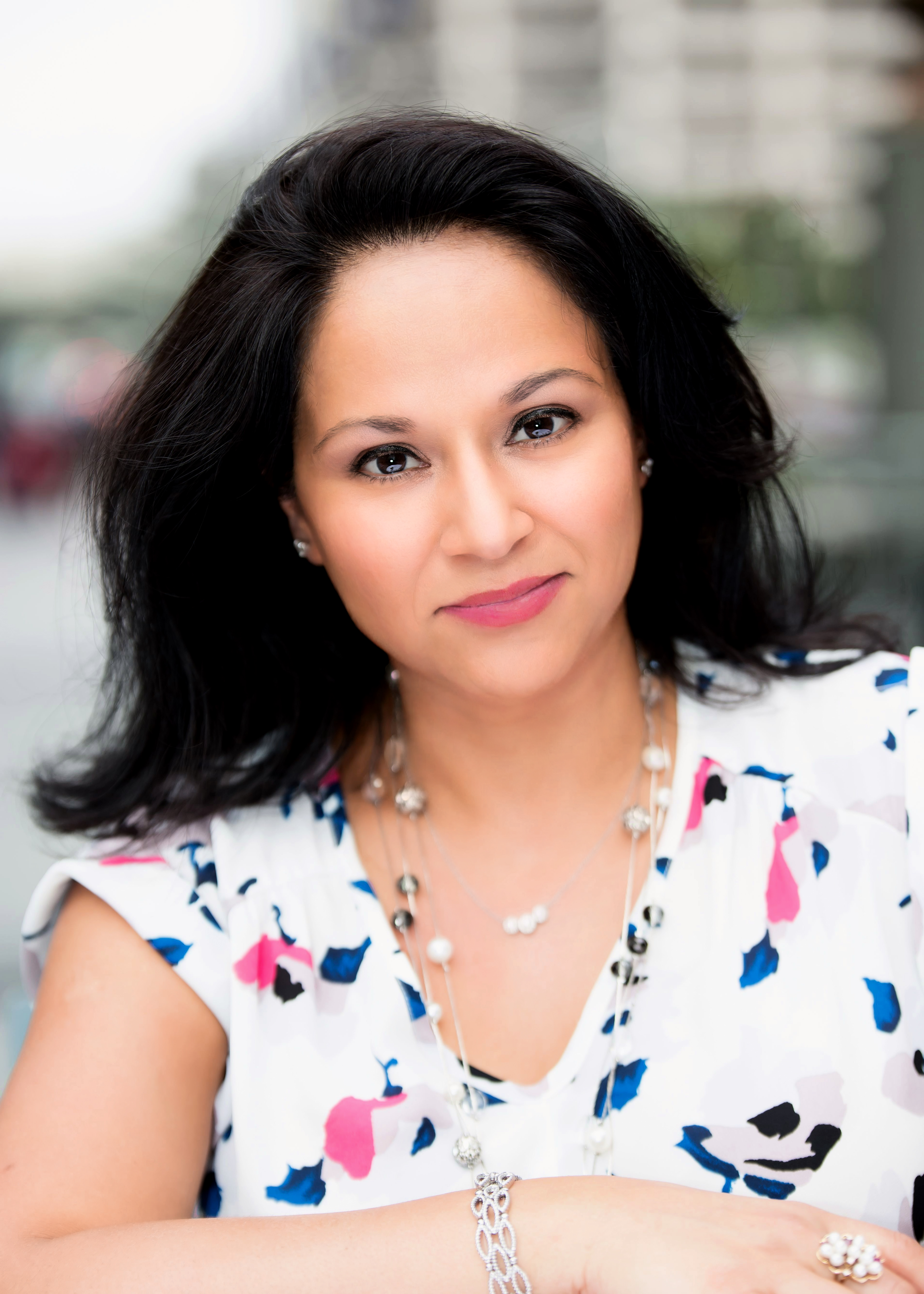 Learning Objectives:
Building the business case for a structured change management approach;
Identify steps that you and organization can take to help make the change process easier for yourself and others around you to increase productivity and morale; and,
Discover strategies to help lead and manage change.
Session Description:
Is your organization going through a change (again)? Are employees disengaged and tired of the changes? Is this impacting quality, employee morale, customer service and your customers? If you answered yes to these questions, you will find value in this holistic interactive session. This session will show you several different perspectives on how to make the case for applying a structured approach to manage the people side of change for organizational initiatives. Practical ideas and tips for implementing and managing change in your organization will be shared and discussed.
Speaker Bio:
Priya Dhingra Klocek is a business consultant, executive coach, mentor, and facilitator. Her mission is to help organizations manage and develop their most important assets: People. Her consulting practice, Consultant On The Go LLC focuses on diagnosing and improving the fundamental human interactions upon which all successful businesses are built. Priya has more than 20 years of experience working in the areas of Talent Management, Leadership Development, Diversity and Change Management. Priya is a skilled business consultant who works with her clients collaboratively to identify and implement strategic customized solutions for their businesses and cultural needs. She has extensive experience in conducting skills assessments; analyzing results and facilitating debrief sessions. She is also an experienced instructional designer and facilitator, having developed, designed and facilitated training workshops across the globe. Priya's corporate experience includes working for companies like Ashland Inc, Convergys, Great American Insurance, and Fifth Third Bank. She has managed several global initiatives, and she has had responsibility for several start-up teams based in US, Canada, Europe, India and the Philippines. She holds a Bachelor's degree in business from the College of Mount St. Joseph and a Master's degree in Human Resource Development from Xavier University. Priya is certified in various tools and methodologies including Prosci Change Management, Myers-Briggs Type Indicator (MBTI), EQi 2.0, Social + Emotional Intelligence (ISEI) and the Intercultural Development Inventory (IDI).