Charity Hughes
HR Gridlock: Using EI to Clear the Path for Exemplary Leadership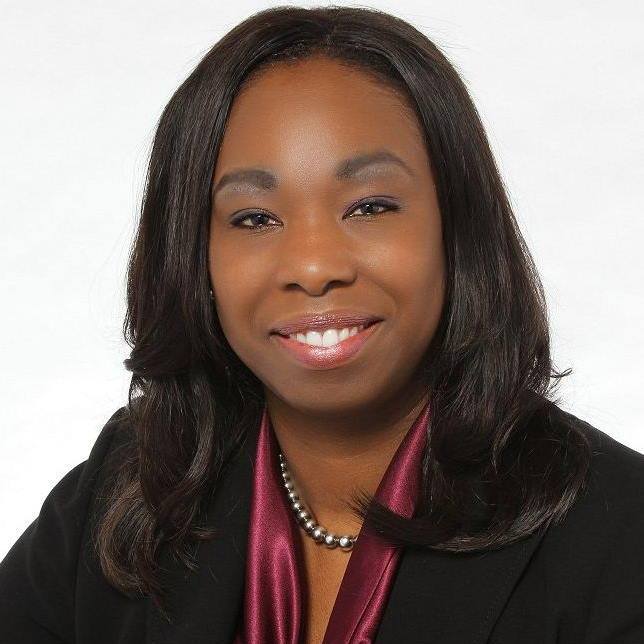 Learning Objectives:
Define emotional intelligence and discuss its importance to leaders;
Identify, understand and manage emotions of self and others;
Apply emotional intelligence tools to improve leadership and build more effective relationships
Employ emotional intelligence tools in managing difficult discussions;
Share and explore emotional gridlock stories, examples and experiences; and,
Use EI to solve conflict and negotiate improved outcomes.
Session Description:
We know great leaders when we see them, but what we expect from our leaders has changed over the years. From the Industrial Age to the Digital Age, leadership has evolved with drastic shifts in social, cultural, political and economic pressures. Human resource professionals have been at the forefront of these shifts by helping leaders through the emotional chaos of organizational transformation. It's been over two decades since Emotional Intelligence was first introduced to mainstream business, so why are we still talking about it? Leaders continue to grapple with their ability to lead diverse teams and make critical decisions when the stakes are high and the conflict is intense. HR now has a seat at the table and is in a prime position to be an aligning force through these high-stake situations. But what happens when HR becomes gridlocked by so many opposing pressures? In this engaging and informative session, Dr. Hughes will share her EI research and discuss how HR can realize greater strategic and organizational impact through emotional intelligence.
Speaker Bio:
Dr. Hughes focuses on helping clients become the best version of themselves. With 20 years of experience in human resources, organizational development and employee engagement, she understands the power and impact of excellent leadership. As a professor and researcher, Dr. Hughes stays at the forefront of innovative solutions to support clients in applying practical, tested, and effective techniques to improve individual and organizational skills. She is an award-winning human resources professional who helps organizations deliver improved performance.