Todd Cohen
"What DO You DO?"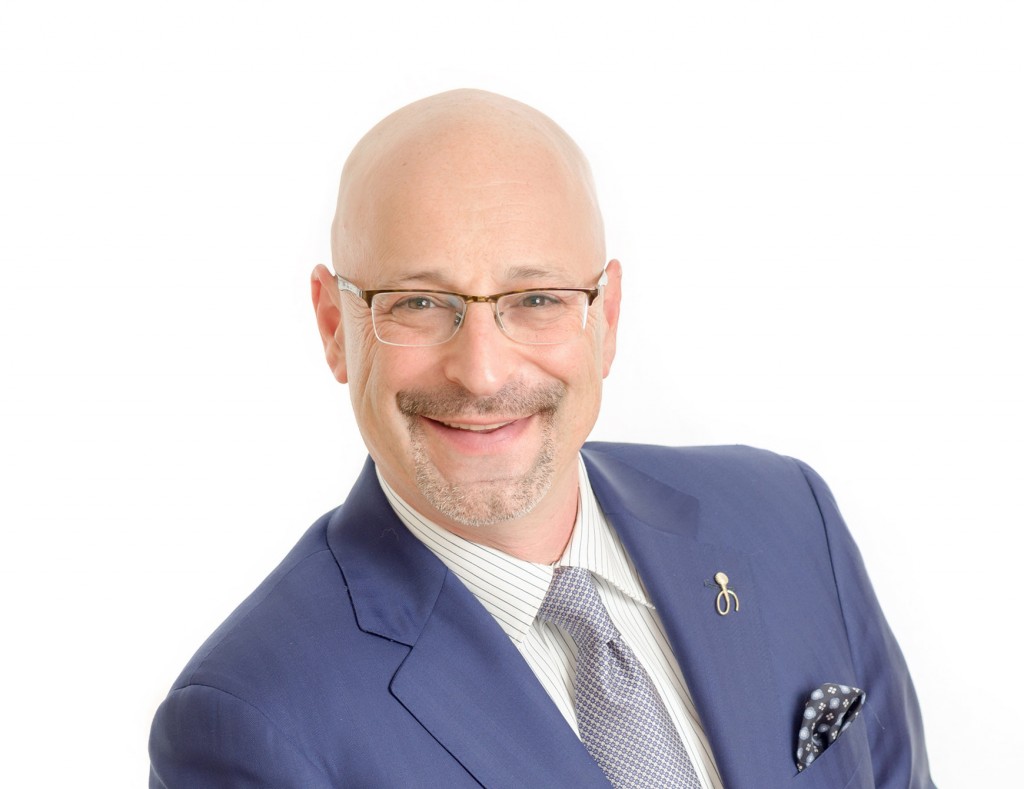 Learning Objectives:
Introduce the personal value proposition and WHY its critical for career success;
Learn how to engage people BEYOND a title; and,
Learn how to break the negative steretype of HR and engage in a meaningful way that encourages a deeper relationship.
Session Description:
What DO You DO?
Engage in a Meaningful Way that Advances YOU!
The number one job for any an HR professional to help people understand what they a do and how they bring value. It's mandatory that you can build relationships and sell yourself with every single conversation you have. In today's new world, your title doesn't matter anymore. All your degrees and certifications are no longer the best sales tool you have. How you answer the number ONE question most asked IS the progressive HR professional's ticket to success and engaging people in a way that gets them to want to learn more about you.
This keynote guides each participant in the process of defining and validating their selling statement or their value proposition. Knowing your value proposition ensures that colleagues and clients understand what you do and how you do it.
Speaker Bio:
TODD COHEN IS THE NATION'S LEADING VOICE ON BUILDING A SALES CULTURE FOR THE HR WORLD.
A dynamic, engaging, and motivational keynote speaker, Todd's message is relevant to any every HR Professional striving to create meaningful communication, strengthen relationships, and improve employee retention. Using humor and real-life examples, Todd demonstrates how every conversation is a "selling moment" and how the progressive HR professional contributes to the growth and profitability of the organization. Todd has spoken at and motivated thousands of forward-thinking HR professionals since 2008.
In 2015, Todd was awarded the title of Certified Speaking Professional (CSP), the highest earned designation awarded by the National Speakers Association (NSA).