Todd Cohen
"The Profound Power of Presence"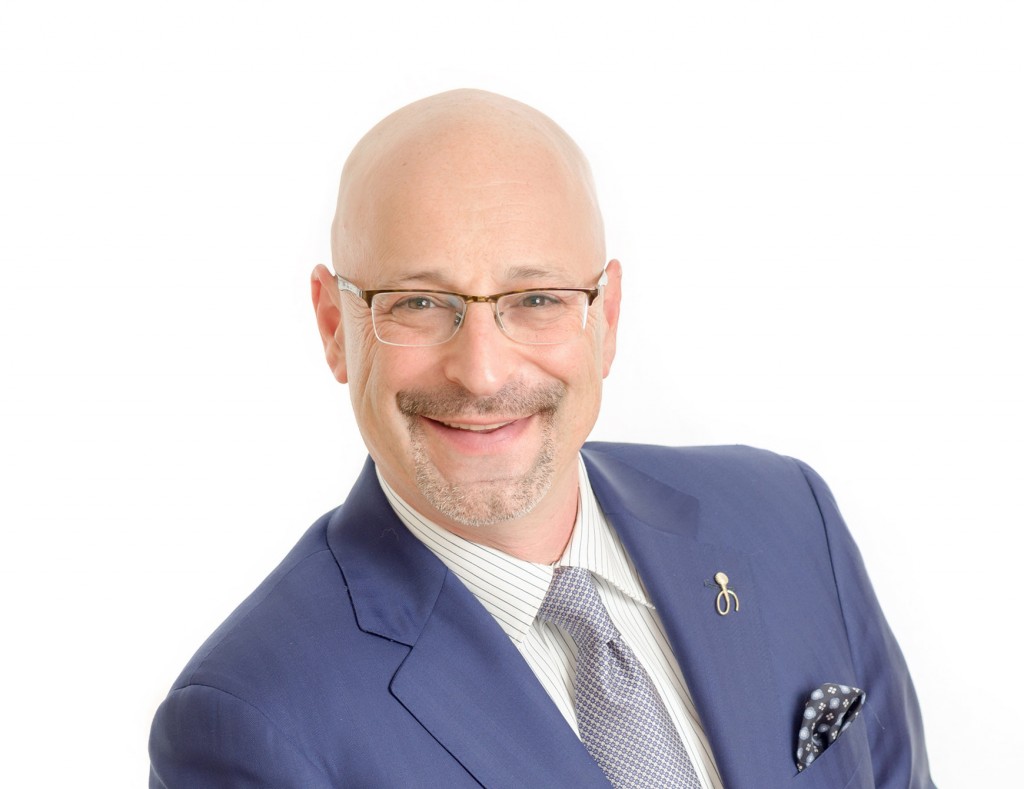 Learning Objectives:
Introduce and explain the power of a personal sales campaign to set the right tone for any communication;
To demonstrate how we sell ourselves before a word is spoken; and,
To learn how to command a room before the leader/manager says a signle word!
Session Description:
As an HR professional, you set the tone for successful communications before you say a word - you sell yourself before you say a single word. Yes, People decide on YOU before you say a word and its time to be proactive about your personal sales campaign.
Presence is much more than you being physically present. It means how you present yourself in every situation where you are engaged! It's how you decide HOW you want people to see you and if you want them to respect you. It's how you show up and engage people. Presence is how people perceive you as being interested and in the game. Your ability to demonstrate your appearance is your silent selling tool, and it too often underestimated, and not understood and respected for its immense power.
Your presence creates an indelible impression on others, and profoundly influences their very desire to engage, work with you, buy you and from you. If you are present and can show it, then people will clamor to work with you and your communications will be productive and meaningful. It's that simple.
Speaker Bio:
TODD COHEN IS THE NATION'S LEADING VOICE ON BUILDING A SALES CULTURE FOR THE HR WORLD.
A dynamic, engaging, and motivational keynote speaker, Todd's message is relevant to any every HR Professional striving to create meaningful communication, strengthen relationships, and improve employee retention. Using humor and real-life examples, Todd demonstrates how every conversation is a "selling moment" and how the progressive HR professional contributes to the growth and profitability of the organization. Todd has spoken at and motivated thousands of forward-thinking HR professionals since 2008.
In 2015, Todd was awarded the title of Certified Speaking Professional (CSP), the highest earned designation awarded by the National Speakers Association (NSA).