Terry Bean
"5 Steps to LinkedIn Mastery"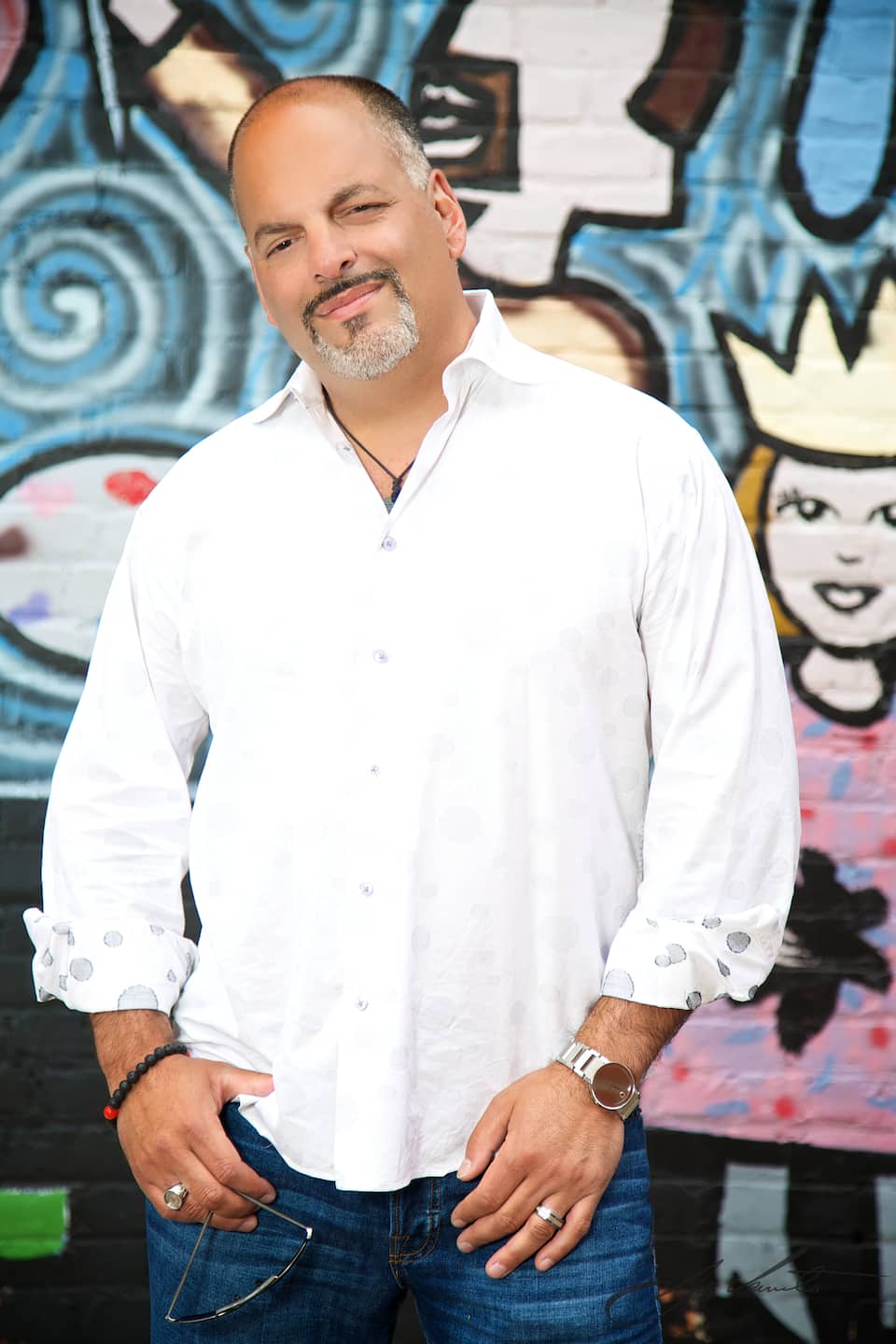 Learning Objectives:
Developing a content plan to attract ideal candidates providing metrics for an organization's talent management strategy;
Using Search and Groups to increase the number of connections and reach into the LinkedIn community; and,
Provide 5 tips every department head in the organization should leverage to improve LinkedIn effectiveness in driving talent management strategy.
Session Description:
Terry Bean has been delighting audiences with his LinkedIn knowledge and strategies since 2005. You will walk away from this program with fresh ideas on how to be a better resource for all the humans and have a great time doing it.
Speaker Bio:
Known as the master networker of Detroit, Terry Bean is an educator at heart and a connector of people by trade. He's been sharing big ideas on business growth through better relationships since 2008. Terry brings an inspiredutaining style to every presentation. You'll laugh. You'll learn. You'll leave inspired.